As you may know, Intel is currently preparing the official launch of its Core 10000, the tenth generation of this family, which unfortunately will still be based on the 14nm process, and the exact same Skylake architecture that we can find on the market. Still, it is hoped that its performance will put everything that AMD has gained in recent months, by bringing higher frequencies and HyperThreading across the range.
That said, despite all these 'defects' from Intel's launch, it seems that AMD is already preparing to respond immediately to news, especially in the low end, which is most likely the weakest point of the Ryzen 3000.
AMD prepares new low-range Ryzen to fight Intel (Ryzen 3100 and 3300X)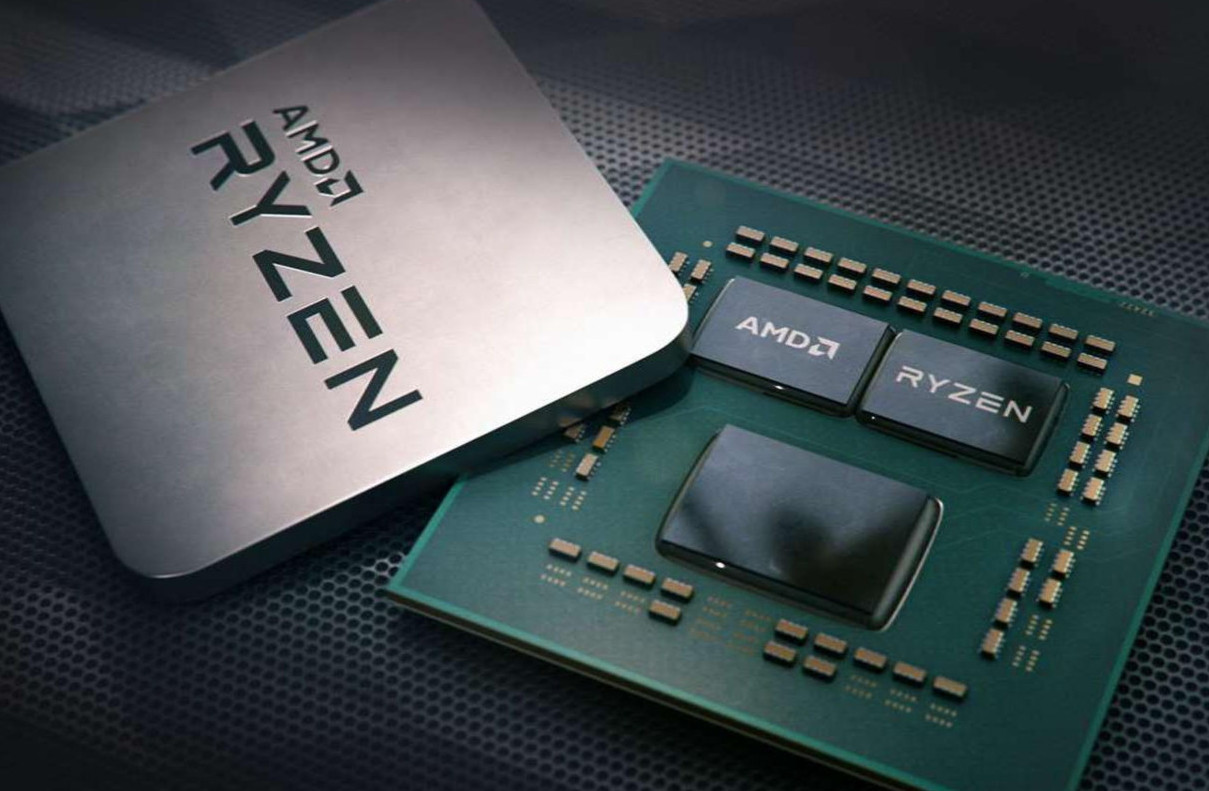 Therefore, according to the latest information, AMD is preparing two new processors for the Ryzen 3 range, the Ryzen 3 3100 and Ryzen 3 3300X. Two products that must be based on the same exact architecture as the rest of the range (Zen 2 7nm).
In other words, AMD's goal is to fight against the new 10th generation Core i3, with new 4-core processors and 8 super cheap threads, but capable of impressing on a daily performance level. Especially when we take into account that these new products should be a reuse of processors unable to reach the expected levels of a Ryzen 3600 or higher ranges, since these 4 cores and 8 threads will be achieved thanks to the deactivation of one of the present CCX inside the processor.
However, the 'leaker' @momomo_us has already shared some technical specifications.
Ryzen 3 3100
Boost frequency 3.9 GHz
18MB L3 cache
65W TDP
Ryzen 3 3300X
4.3 GHz boost frequency
18MB L3 cache
65W TDP
In addition to all this, the new Ryzen 3 should also support the PCIe 4.0 standard, as well as all other technologies in the rest of the range. Serving as direct rivals to the new Core i3-10100, i3-10300 and i3-10320.
Furthermore, what do you think about all this? Share your opinion with us in the comments below. However, aim to Leak as a favorite in Google News, never to miss any news from us.
Read alsoOr see more news from Featured, Hardware
Follow the latest technology news to the minute. Follow us on Facebook, Twitter, Instagram! Want to talk to us? Send an email to geral@leak.pt.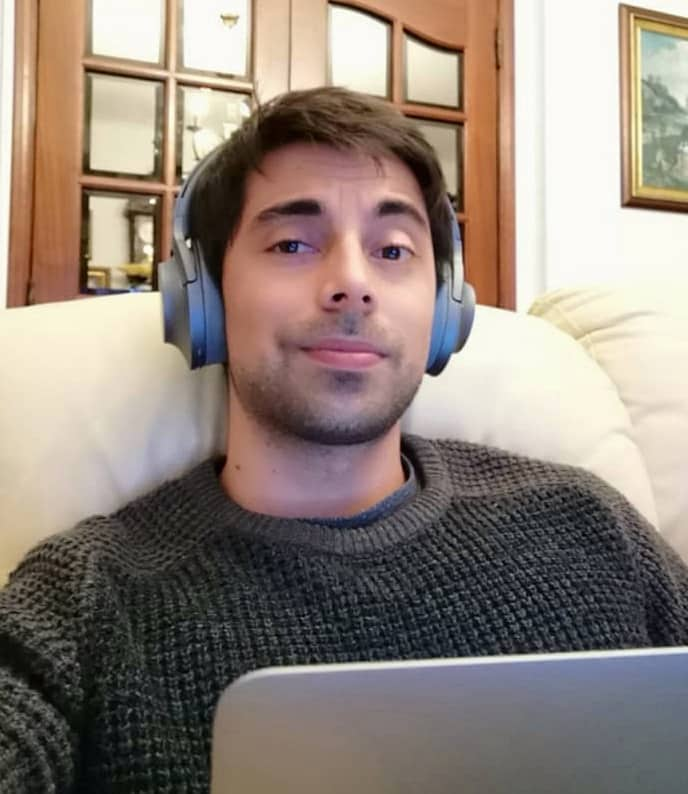 Since I was very young I became interested in computers and technology in general, I had my first PC at 10 and at 15 I built my first tower, since then I never stopped. Whatever technology is, I'm in the front row to find out more.