FreeBuds 3i analysis: Last week we had a new launch of Huawei in the Portuguese market, but this time we are not talking about smartphones, laptops or smartwatches, we are talking about noise canceling wireless headphones focused on the 'budget' market!
So, after being impressed with the FreeBuds 3 released last year, it is now time to look at the cheapest and youngest brother, the FreeBuds 3i.
(Review) Huawei FreeBuds 3i: Lots of quality at a low price
So, if you want to know what differences exist between FreeBuds 3 and 3i, nothing better than reading our comparison article:
But as I'm a cool guy, here's a summary:
The big differences between the two models undergo a very important design change, with Huawei now opting for a closed design instead of an open one, something that has considerably improved the sound quality as well as the fit in consumers' ears. All thanks to the use of silicon tips that create a physical seal of the ear canal, which of course, passively blocks outside noise.
FreeBuds 3i on top, FreeBuds 3 on bottom
In other words, although FreeBuds 3 have a lot of technology to prevent the entry of ambient sound around us, as they are based on an open design (like AirPods 1 and 2), it is simply impossible to cancel everything. So, despite all the qualities of FreeBuds 3 (cancellation up to 15dB), we found a superior sound quality and noise cancellation in 3i (up to 32dB).
However, if you don't like to put earphones in your ears, FreeBuds 3 is still the best option due to its superior comfort! And 'premium' features like wireless charging and support for Bluetooth 5.1. (But we'll talk more about that already)
And of course, there is also a significant difference in price, as FreeBuds 3 were launched at ~ € 160 while the new FreeBuds 3i hit shelves at € 119.99
Design
The design remains very similar to the version released in August 2019, obviously being very much inspired by what Apple has launched in the wireless music market. Which is not bad, since I am of the opinion that the winning team does not move. So, we have a very similar format, the same sensors to pause or restart the playback of multimedia content, etc. However, as I said above, not everything is the same! Since we now have a closed design instead of an open one, with silicone tips.
In addition, the box has also changed considerably, losing some of its 'feeling premium', which is normal with the lowest price, while also losing support for wireless charging. In parallel, the battery also falls slightly short of the original model, since the 3i offer 3h30 of continuous playback, less 30 minutes compared to the most equipped model. (The charging box also offers less charging, only 2:30 pm instead of 8:00 pm)
Touch controls
FreeBuds 3i use integrated touch controls for playback, answering calls and accessing virtual assistants, just like FreeBuds 3. Also being supported by Huawei's AI Life application, which allows you to re-map touch controls and adjust cancellation of noise.
To finish the design, both models have an IPX4 rating for water and dust resistance.
Performance
FreeBuds 3i vs FreeBuds 3
It is here that the FreeBuds 3i shine even more, even considering the downgrade in support of Bluetooth technology, which in this version stands at 5.0 instead of 5.1 of the most expensive model.
What is the difference between Bluetooth 5.0 and 5.1?
In FreeBuds 3, with version 5.1 of the standard, information is sent to both headsets at the same time (if you have an EMUI 10 mobile phone). However, in version 5.0, the information is sent first to the main phone and only later to the secondary phone, which will obviously give rise to some lag.
However, even taking into account this limitation, the truth is that the closed design has considerably increased the audio quality in this product. Which is really extraordinary since FreeBuds 3 were already very good in this field.
Super easy and automatic pairing
If you happen to have a Huawei or Honor phone equipped with the EMUI 10, then you will be able to pair these headphones completely automatically. Since they will appear immediately on the screen.
In the meantime, if you have any other mobile phone, you can simply pair via bluetooth settings, just press the button on the charging box. Both products support Bluetooth AAC and SBS codecs.
Simply brutal call quality
The quality of the microphone (actually microphones) is absolutely brutal with FreeBuds 3 and is just as good with the new model 3i. After all, both headphones use an integrated bone sensor to focus the microphones on the user's voice, managing to eliminate the vast majority of outside sounds.
It is the same technology that we can see in Apple AirPods Pro and the new Google Pixel Buds (2020). Still, having this technology in a 'budget' model is just incredible.
FreeBuds 3i Analysis: Conclusion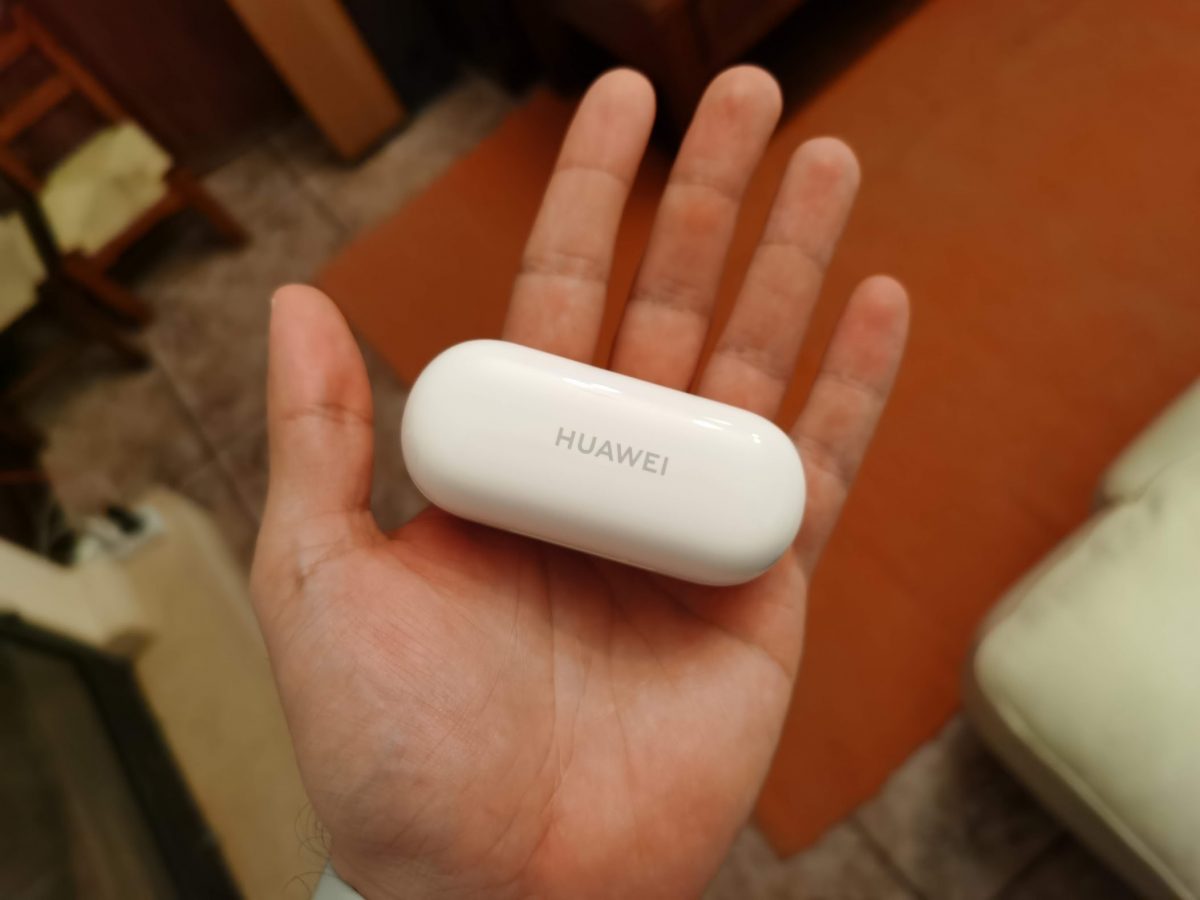 For € 119.99, here we have a very appealing product for any user who wants quality headphones. Whether listening to music or making calls on the street, at work or at home. I even go so far as to say that I no longer even grab my cell phone and hold it to my ear like the most common of mortals, because it simply no longer makes sense with these boys in their ears.
Recommended!
FreeBuds 3i Analysis: Besides, what do you think about all this? Share your opinion with us in the comments below.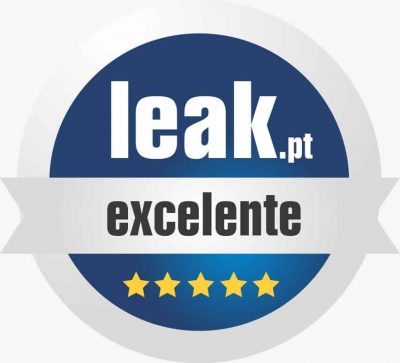 Do you like Leak? We count on you! Follow us on Google News. Click on here and then Follow. Thank you!
Follow us on Facebook, Twitter, Instagram! Want to talk to us? Send an email to geral@leak.pt.