The new Assassin's Creed Valhalla was announced a few days ago, and in the end it's a kind of 'reboot' that is very necessary for this super popular game saga. However, it seems that the launch of the game is not that far away! After all, after the trailer mentioned the end of 2020, we now have even more concrete information pointing to the date of 16 October.
Assassin's Creed Valhalla arrives on October 16th !?
Therefore, the leak arrives via Reddit, where a user revealed that his local store has already started accepting pre-orders for Assassin's Creed Valhalla, with a release date of October 16th. As such, moderators quickly asked for proof from the user, who promptly provided the URL as well as several screenshots. The matter has been confirmed, and the thread is still available here.
That said, in a very curious way, October is even the month that Ubisoft most likes to launch new Assassin's Creed games. Still, it is possible that this date is a simple placeholder. But on the other hand, this type of situation is always happening by mistake… So, perhaps on October 16, it is the date chosen for the launch of one of the most hyped games of the year.
However, we still don't know much about the new game. After all, it is only known that we will wear the skin of a Viking called Eivor. There is also the possibility of playing with a female character. In addition, instead of having an eagle to accompany us and help in the adventure, we will now have a Raven. In parallel, we will still be able to manage a village that will grow as the story progresses.
Assassin's Creed Valhalla will be released primarily for Xbox One, PS4 and PC. However, it is more than likely that it will also be launched for new generation consoles.
Furthermore, what do you think about all this? Share your opinion with us in the comments below.
Do you like Leak? We count on you! Follow us on Google News. Click on here and then Follow. Thank you!
Follow us on Facebook, Twitter, Instagram! Want to talk to us? Send an email to geral@leak.pt.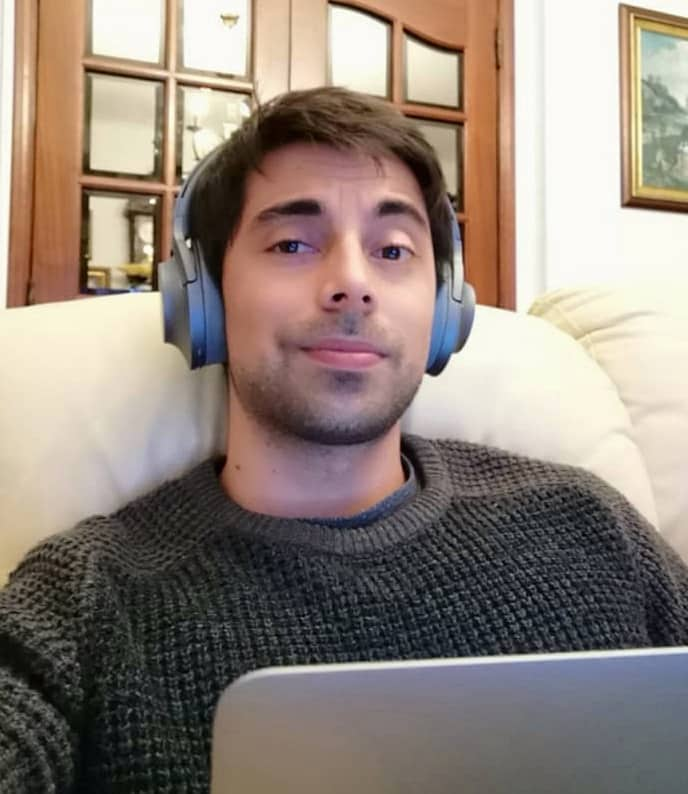 Since I was very young I became interested in computers and technology in general, I had my first PC at 10 years old and at 15 I built my first tower, since then I never stopped. Whatever technology is, I'm in the front row to find out more.