Are you afraid of the size of next generation games? – It is nothing new for anyone that the games of the current generation of consoles already reach a ridiculous size, almost always above 100GB. Which is not easy when the vast majority of players have consoles equipped with hard drives of 1TB or worse… 500GB.
That said, one of the biggest fears in the minds of videogame fans is that size increases significantly in size with the arrival of the new generation consoles, the PS5 and Xbox Series X. First because of the scarcity of storage, and then because there is no Internet that can handle downloads of this size.
However, fortunately, it seems that both PS5 and Xbox have some solutions to this problem.
(Consoles) Are you afraid of the size of new generation games?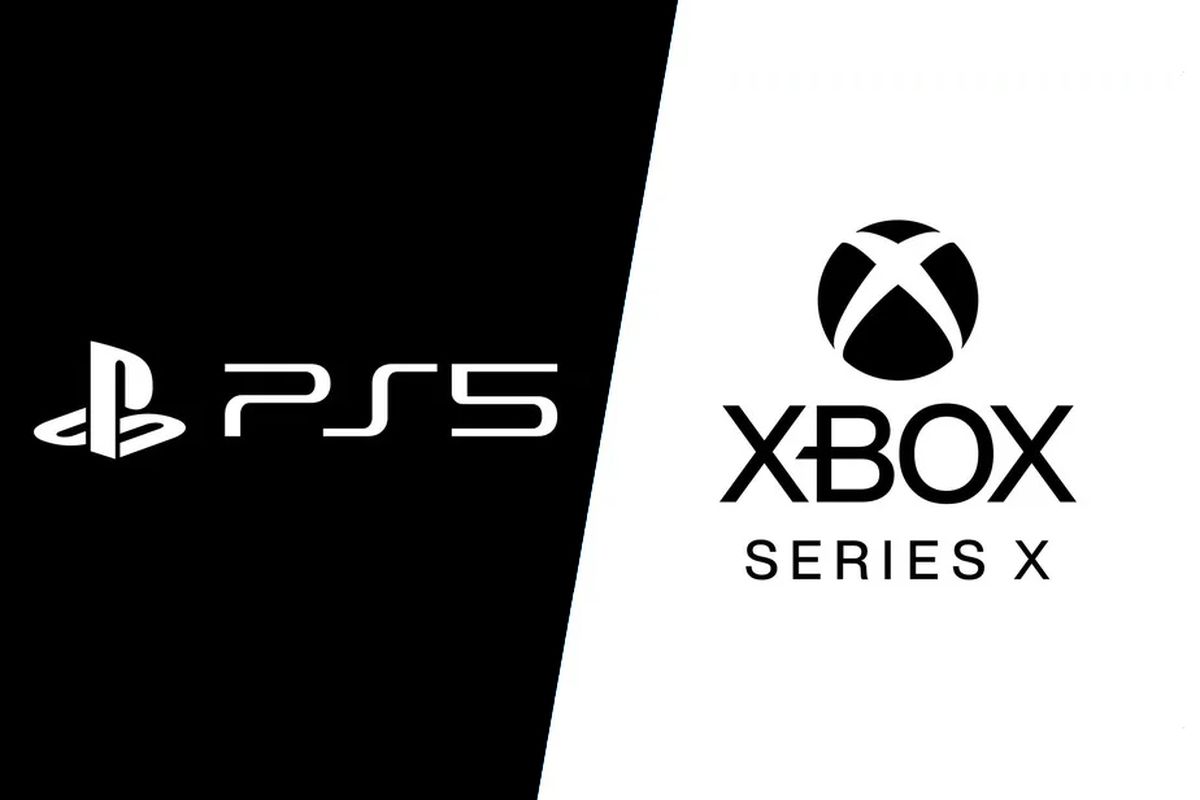 So, as we have reported in the past, PS5 will have a new modular form of installation, that is, if you just want to play the online version of a game, you will only have to install that part of the title. Vice versa is also possible. In addition, it is likely that there are other technologies that we still don't know about on Sony's side.
However, on the side of Microsoft and its Xbox Series X, it looks like sizes will be limited by innovative new compression technology! Something that is present in the console hardware itself.
That said, as I said above, it is completely normal for an AAA game to occupy more than 100GB on your console's disk. In fact, it is quite commonplace nowadays to buy a game, put the CD in the console, and immediately have a download above 50GB to download and install before you start playing.
So, with the Xbox Series X, Microsoft decided to implement a technology at the hardware level that will significantly help in the compression of information, in order not to fill the new SSD disk super fast with only 1 or 2 games.
In addition, it appears that the console's development kit also allows studios to include only the textures, models and music needed for the player's current setup. Of course, it also includes language files, among other things depending on the region.
In short, it is obvious that there is no magic to keep the sizes low, but it is very good to know that both Sony and Microsoft are doing their best to try to minimize the problem.
Furthermore, what do you think about all this? Share your opinion with us in the comments below.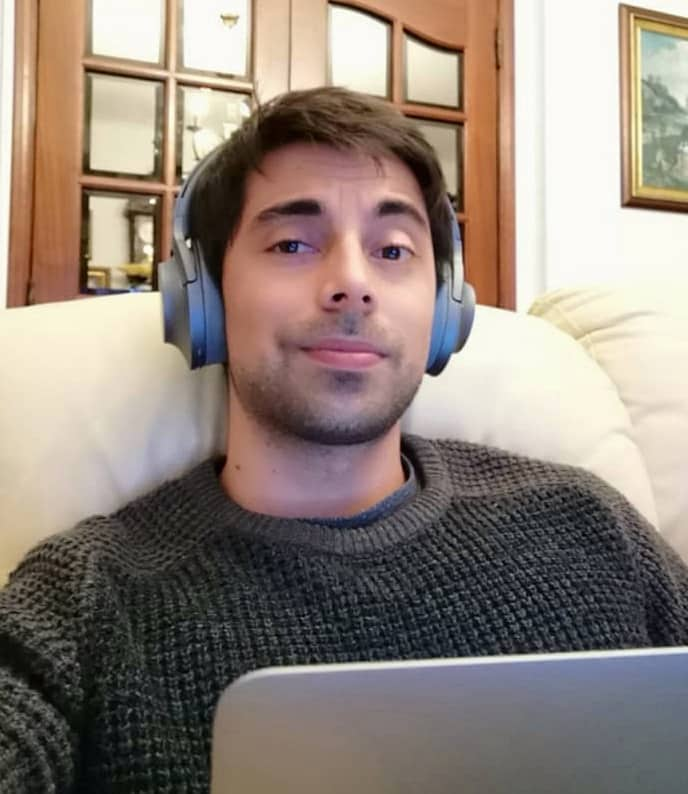 Since I was very young I became interested in computers and technology in general, I had my first PC at 10 and at 15 I built my first tower, since then I never stopped. Whatever technology is, I'm in the front row to find out more.