Does 5G use more battery? This is one of the biggest questions of consumers, due to all the news that have been released in recent months pointing to a significant increase in battery consumption in the new 5G smartphones. However, the truth is that these networks are still a long way from being implemented in the vast majority of developed countries, including Portugal.
Therefore, this increase in battery is simply nil in new devices with support for 5G networks, but which we only use in old 4G networks.
Do 5G smartphones use more battery even if they only use 4G?
Very briefly, the answer is no! Because there is still no 5G coverage in Portugal.
So, in the initial phase of the implementation of the 5G network, we will actually see an increase in battery consumption due to the fact that users spend their lives entering and leaving areas with support for the 5G network. As an example, a person who travels to Lisbon every day and then returns to his home on the outskirts of the city. (After all, our country's capital is obviously going to be the first focus of our country's 5G antennas.)
In short, what will increase battery consumption is the change between network types!
After all, a mobile network provider offers several ways to connect to its towers, ranging from the old 2G to the new but not yet implemented 5G. This is what 'kills' the battery! The exhaustive switch between network modes So the current generation of 5G smartphones will first connect to 4G networks, and will only switch to 5G networks when it finds enough coverage to do so. This of course … When there is coverage.
Conclusion
When we have support for 5G in Portugal, we will really go through a period in which the battery will suffer due to the constant exchange and demand for signal. But for now, you can rest assured that your new smartphone is ready for the future.
However, as technology evolves, 5G smartphones will become cheaper, faster and of course … More efficient in battery consumption.
Furthermore, what do you think about all this? Share your opinion with us in the comments below.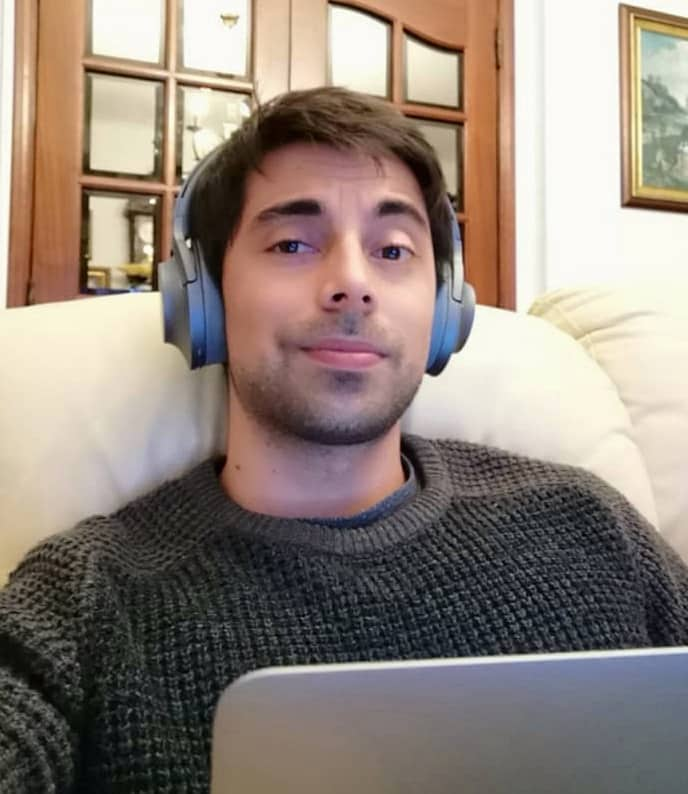 Since I was very young I became interested in computers and technology in general, I had my first PC at 10 and at 15 I built my first tower, since then I never stopped. Whatever technology is, I'm in the front row to find out more.