Evo 2020 is perhaps one of the most well-known and prestigious tournaments in the world, due to the fact that it attracts several of the best players from various disciplines, all in search of the grand prize money. However, like all the other renowned events, this one was also canceled due to the outbreak of COVID-19 that still exists. And although it has already been revealed that there will be an Online event, it is still unclear how things will work.
That said, it is likely that all players who would participate in the tournament will now do so from home. As we have seen in virtually every game tournament that has taken place. Helping in this way to further prevent the contagion of COVID-19.
Evo 2020 has been canceled! But take it easy… The Online event continues!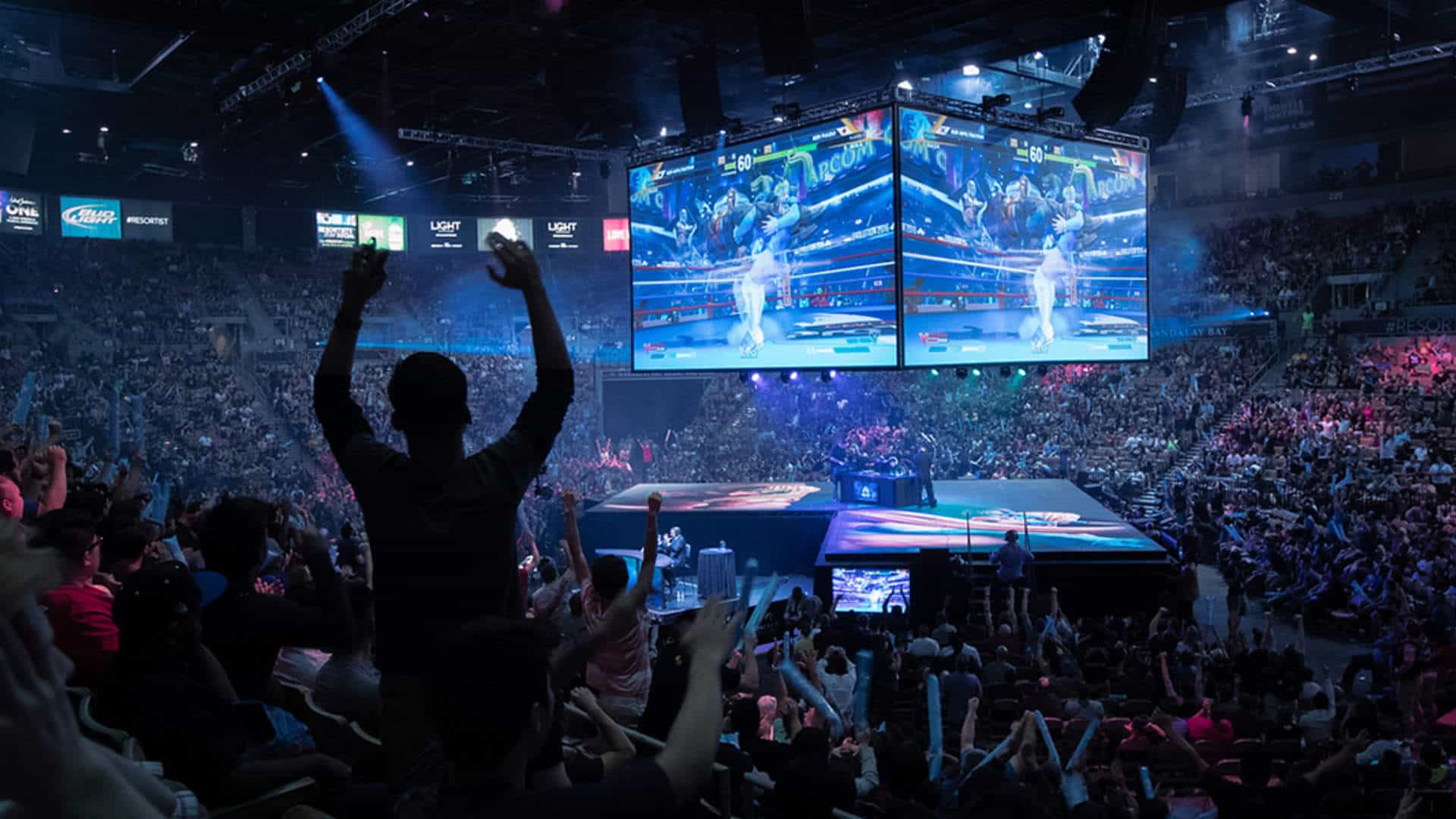 Therefore, it is always a shame when the tournaments we like the most end up being canceled. Even more when we had already bought tickets to watch it live. However, the Evo 2020 organization itself has already warned that it will solve this problem and refund everyone who bought a ticket.
But here's what was said by the tournament organization:
"Unfortunately due to the outbreak of COVID-19, we had to cancel our event. However, so that no one loses the competitive spirit, we will still present them with the Online event later this summer. "
Thus, nothing is known for sure about the start date of the event. But if everything goes as expected, then we should know more about this Online tournament for the month of July more or less.
In short, it seems that this is just another canceled event joining all the others that followed the same path in this year 2020. After all, the most important thing is to be safe in our homes until all this is over.
Do you like Leak? We count on you! Follow us on Google News. Click on here and then Follow. Thank you!
Follow us on Facebook, Twitter, Instagram! Want to talk to us? Send an email to geral@leak.pt.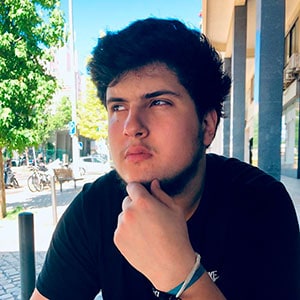 Technology is a world that I like to be always discovering. I am interested in all topics, although games are my thing. I promise to bring you the best news I find every day.