Our smartphones carry endless amounts of data. In fact, we have our whole lives in them and sometimes we don't even realize it. Personal photos, documents, bank access data and other services. Everything is in this equipment and can be a danger if it falls into the wrong hands. That is why many people choose to use applications that work as a kind of safe to store personal information. There are actually several such apps on the Google Play Store.
Google Play Store: These 30 top apps are stealing data!
However, a new investigation by the security website CyberNews warns that many Android applications do the exact opposite. They spy on users, sell sensitive data to advertisers, access personal photos and infect their smartphones with adware or malware. The worst of all is that they are in store from Google.
A safe that can keep the door open …
With these special areas that can be created, also known as a safe, we move our information to a folder that is protected. So nobody in theory will be able to get hold of that data. However, if those who developed the app are not to be trusted, we may be giving the bandit gold!
THE CyberNews found that none of the top 30 privacy apps available on the Play Store are trusted and advise users to delete them immediately.
There are some interesting numbers associated with the behavior of these 30 apps on the Google Play Store
Right away, 30 of them ask to write files on the device. But 27 have the possibility to read everything on the smartphone. On the other hand, 26 want to access the chamber. However, 8 applications want to access your location, 5 to your smartphone's contacts and one to biometric data.
Another interesting detail is also that 18 of the top 30 apps arrive from China.
However, there is an even more serious detail. Four of the companies responsible for these apps have already been identified publicly for data theft or for infecting users with malware or adware.
How do I know if an application is dangerous?
According to this security company there are some obvious signs. So, first of all, we must be aware if an app asks for too many permissions. For example, if the only thing you do is move photos to a secure folder, why do you request access to the user's location? Then, if we have never heard of the programmer in question, we must also be aware. On the other hand, if it is an application full of features but totally free, then the associated gain may be the user's information.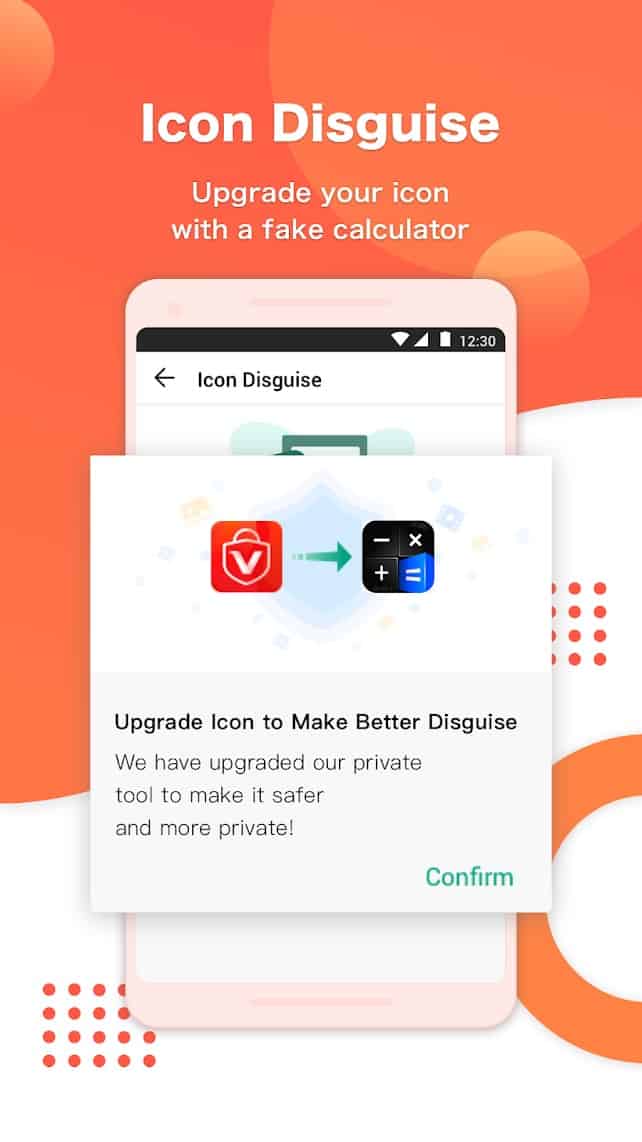 So let's go to the most important part, that is, the list of applications that according to this security company should eliminate.
Video Vault – photo hider & privacy keeper
Sgallery – Hide photos, hide videos, gallery vault
Vault – Hide Pics & Videos, App Lock, Free Backup
LOCKit – App Lock, Photos Vault, Fingerprint Lock
AppLock – Privacy Guard
Private Photo, Video Locker
Privacy AppLock – Apps & Photo & Fingerprint
Lynx Privacy-Hide photo / video, Free 5GB Backup
Calculator – Photo Vault hide photos & videos
AppLock – Lock Apps & Privacy Guard
Photo Vault PRIVARY: Hide Photos, Videos & Files
Calculator Vault: App Hider – Hide Apps
NEV Privacy – Files Cleaner, AppLock & Vault
Hide Photos, Video and App Lock – Hide it Pro
Calculator – Photo Vault & Video Vault hide photos
Calculator Lock – Lock Video & Hide Photo – HideX
AppLock
LOCKED Secret Album = Hide Photo Vault, Video Safe
Calculator Photo Vault – Hide Photos & Videos
Keepsafe Photo Vault: Hide Private Photos & Videos
Phantom.me: Invisible & complete mobile privacy
AppLock – Lock Apps & Security Center
PrivacyGuard-Lock
Private Photo Vault
Private App Lock
Applock – Fingerprint Password
Security Master – Antivirus, VPN, AppLock, Booster
Do you know that the Play Store just received two news? You can read everything here.
Do you like Leak? We count on you! Follow us on Google News. Click on here and then Follow. Thank you!
Follow us on Facebook, Twitter, Instagram! Want to talk to us? Send an email to geral@leak.pt.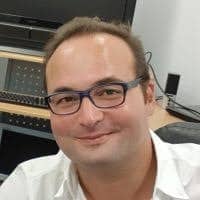 Founder of Leak, he debuted online in 1999 when he created CDRW.co.pt. He took his first steps into the world of technology with the Spectrum 48K and never left computers. It is addicted to mobile phones, tablets and gadgets.