The Huawei P Smart 2020 has been made official now and to everyone's surprise it comes with a very interesting feature, Google services. This is a really interesting device, especially in terms of design, but let's go.
Huawei P Smart 2020 is official and comes with Google for 199 Euros
Right away, we have a 6.21-inch LCD screen with FHD + resolution. Since the chipset chosen for this device was the Kirin 710F, this device can continue to rely on Google services.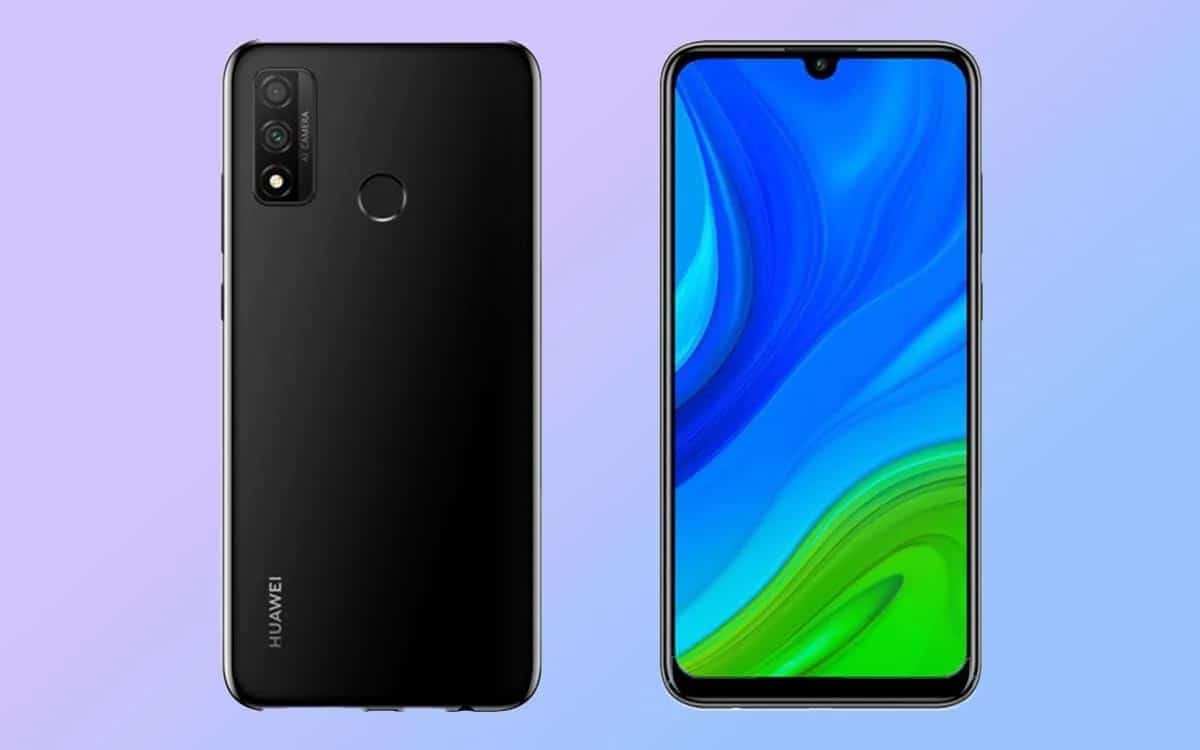 There has been no official press release yet. However, it will have a full launch on May 17, 2020, because, until May 16, 2020, we will have the pre-sale phase in the blue and black color variants. The pre-sale of the green model will continue until May 21, which apparently will be available later. The price for all of them is 199 Euros.
Meanwhile in Germany, Huawei is developing an interesting campaign. Called "Sounds Great" offers a mini-column when purchasing the P Smart 2020.
In terms of specifications, in addition to the screen and the rest that we have already mentioned, we can also count on 4GB of memory and 128GB of storage capacity, expandable through microSD card.
The cameras are similar to last year's model. That said, we have a configuration that joins a main sensor of 13 megapixels and another of 2 for depth. In the case of the front camera we have a sensor with 8 megapixels.
The battery of this equipment is at 3400 mAh and can be charged through a USB Type-C port. In fact, the inclusion of this door was excellent news. Is that Huawei P40 Lite is microUSB.
However in the case of connectivity and other functions we have Bluetooth 4.2, NFC, Wi-Fi 802.11 ac and a fingerprint sensor on the rear.
Unfortunately this device comes with the EMUI 9.1 based on Android Pie. However, you should receive EMUI 10 soon.
Do you like Leak? We count on you! Follow us on Google News. Click on here and then Follow. Thank you!
Follow us on Facebook, Twitter, Instagram! Want to talk to us? Send an email to geral@leak.pt.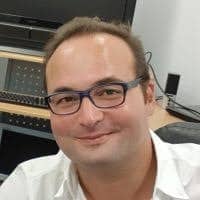 Founder of Leak, he debuted online in 1999 when he created CDRW.co.pt. He took his first steps into the world of technology with the Spectrum 48K and never left computers. It is addicted to mobile phones, tablets and gadgets.