In fact, Intel has never been very friendly with cross-platform backwards compatibility. Proof of this has been the many releases based on the 14nm Skylake architecture, in which it only allowed support between motherboards in the transition from the Z370 chipset to the Z390. That is, in the transition from Intel Core 8000 to Core 9000.
That said, with the arrival of the new Intel Core 10000 in 2020, we will welcome a new range of motherboards, based on a completely new socket, the LGA 1200.
However, it seems that Intel is already thinking about switching back to socket in a very short time. Namely, at the same time that AMD should adopt socket AM5! Make way for the LGA 1700 socket!
Therefore, a new rumor suggests plans from Intel to introduce a new socket with Alder Lake-S processors (12th generation Intel Core)! The range of products that will follow the Rocket Lake-S (11th generation Intel Core), being a platform capable of supporting 3 generations of Intel Core products.
In fact, we are talking about a socket that will already be able to support big core / small core architectures, a bit like what we can already find in the world of smartphones. In other words, processors capable of dividing tasks between more powerful or weaker cores, depending on the applications running.
Interestingly, this is not even the first time that we heard about the LGA 1700 socket, since the famous insider Komachi_Ensaka had already "tease" this same subject at the beginning of the year.
All that said, while AMD has been running the same AM4 socket for a few good and valiant years, supporting all generations of Ryzen processors. It seems that Intel is enjoying the change carousel, as it always forces consumers to spend extra money on motherboards. After all, in recent years, Intel has already bet on the LGA1150, LGA1151 and LGA1200.
Furthermore, what do you think about all this? Share your opinion with us in the comments below.
Do you like Leak? We count on you! Follow us on Google News. Click on here and then Follow. Thank you!
Follow us on Facebook, Twitter, Instagram! Want to talk to us? Send an email to geral@leak.pt.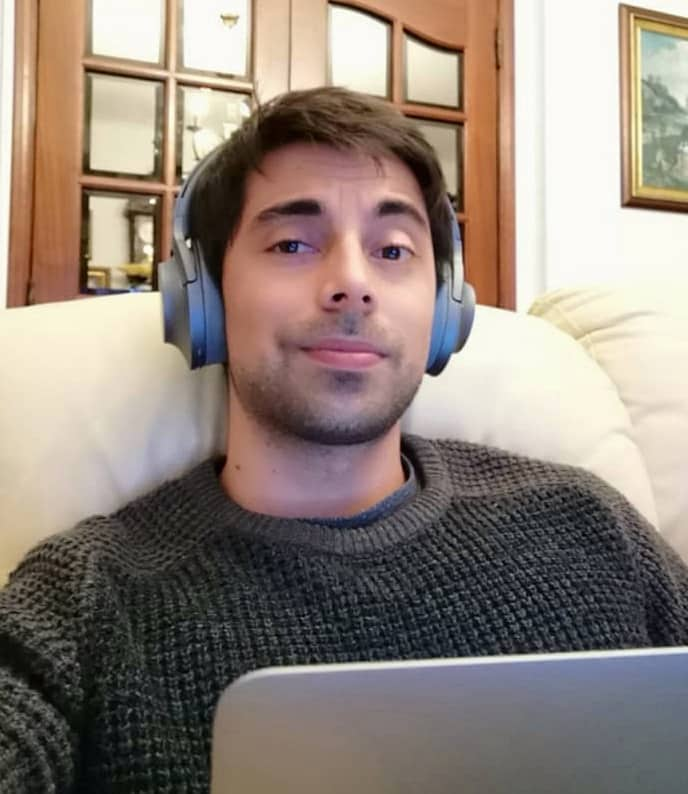 Since I was very young I became interested in computers and technology in general, I had my first PC at 10 years old and at 15 I built my first tower, since then I never stopped. Whatever technology is, I'm in the front row to find out more.