As you may know, much of AMD's success in today's processor and graphics card market is due to the production lines of its partner TSMC. In fact, in fact, it is not just AMD to take advantage of major technological advances in the production of microprocessors. Since in the list of customers we also find NVIDIA, Qualcomm, Apple, Huawei, etc … Well, what if I told you that there is a possibility for Intel to enter this list when 5nm starts producing strong and ugly?
Intel wants to join TSMC's customer list for the 5nm process!

Therefore, TSMC is currently working hard so that the transition to the 5nm process does not have major problems along the way.
In fact, according to the company, even the COVID-19 will not be able to influence the planning of the chip production giant.
That said, TSMC is expected to begin mass production of 5nm products in the third quarter of the year, with the big goal of reaching the total 10% share by the end of 2020. Interestingly, the vast majority of production is already reserved , with the largest quantities of products to be ordered by Apple and Huawei. Two manufacturers expected to present smartphones based on 5nm processors in the second half of the year. (Apple A14 and Kirin 1000 in the 5nm process / Apple A15 and Kirin 1100 in the 5nm process)
However, we have an authentic industry giant with eyes wide open to see what this new process will bring to the market.
We are talking about Intel! The giant of microprocessors that has had a hard time due to its own production lines. After all, the company's name appears on the list of customers 'leaked' by ChinaTimes.
In short, we have AMD with Zen 4 processors and RDNA 3 graphics cards, NVIDIA, which should also base its Hopper architecture on this same production process. And finally Intel! However, if you were thinking that the name of Intel was here for the production of future Intel Core CPUs, you are very wrong … It seems that the technological giant that produces its new Intel Xe graphics cards from the TSMC lines, in order to not having to go through performance problems at a critical stage of market entry.
That is, Intel does not want to go through something similar to 10nm again, especially after all the investment made in its graphics card department. Failing early on is not in the company's plans. So it might be a good idea to bet on TSMC.
Furthermore, what do you think about all this? Share your opinion with us in the comments below.
Do you like Leak? We count on you! Follow us on Google News. Click on here and then Follow. Thank you!
Follow us on Facebook, Twitter, Instagram! Want to talk to us? Send an email to geral@leak.pt.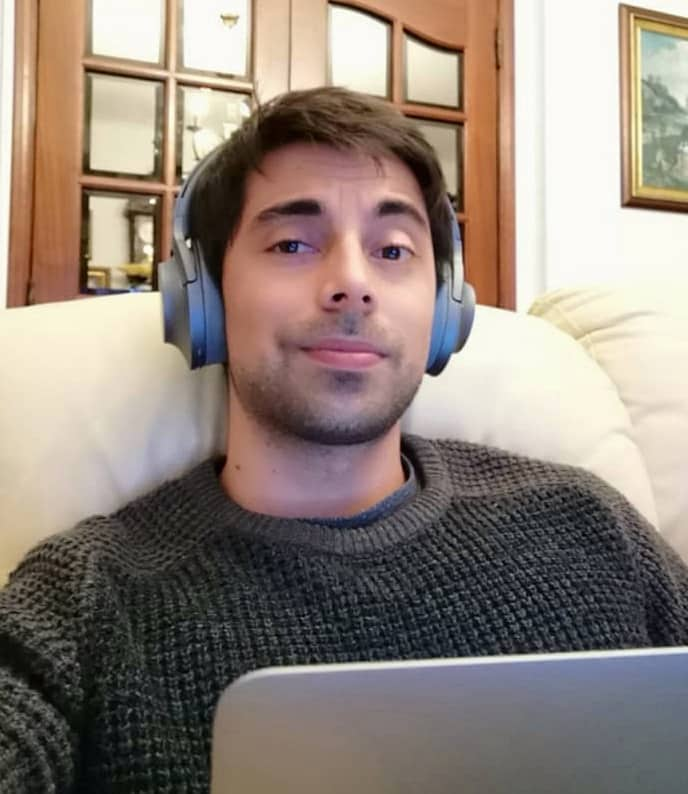 Since I was very young I became interested in computers and technology in general, I had my first PC at 10 and at 15 I built my first tower, since then I never stopped. Whatever technology is, I'm in the front row to find out more.