Assassins Creed is an extensive game saga, so it is important that players notice significant improvements between the old games and what is about to hit the market. Thus, it is no longer news to anyone that Assassins Creed Valhalla has been promising a lot in relation to its predecessor, the much talked-about Assassins Creed Odyssey.
Well, today we learned that the game map will be worthy of new generation consoles, offering a significantly larger area, and therefore, many good places to explore.
All that said, this information was put forward by the game's producer (Julien Laferrière) during an interview with a French gaming site. Which somewhat contradicted what was said some time ago, about the fact that the players did not like the map too big in Odyssey. And as such, the new Assassins Creed Valhalla would not follow suit.
The Assassins Creed Valhalla map is going to be huge! But is it good or bad?

Therefore, a larger map is likely to involve more content, which in some ways turns out not to be bad. After all, according to the game's producer, we already know that an almost complete England was created. And that they still managed to create a good part of Norway. Therefore, lack of space is something that you will certainly not lack when playing this title.
But here's what was said for sure by Julien Laferrière during the interview:
"Although I don't know exactly the exact sizes, I would say that the Assassins Creed Valhalla map is bigger than the Odyssey map. So this is going to be a big and very ambitious game, which will obviously offer several hours of entertainment. "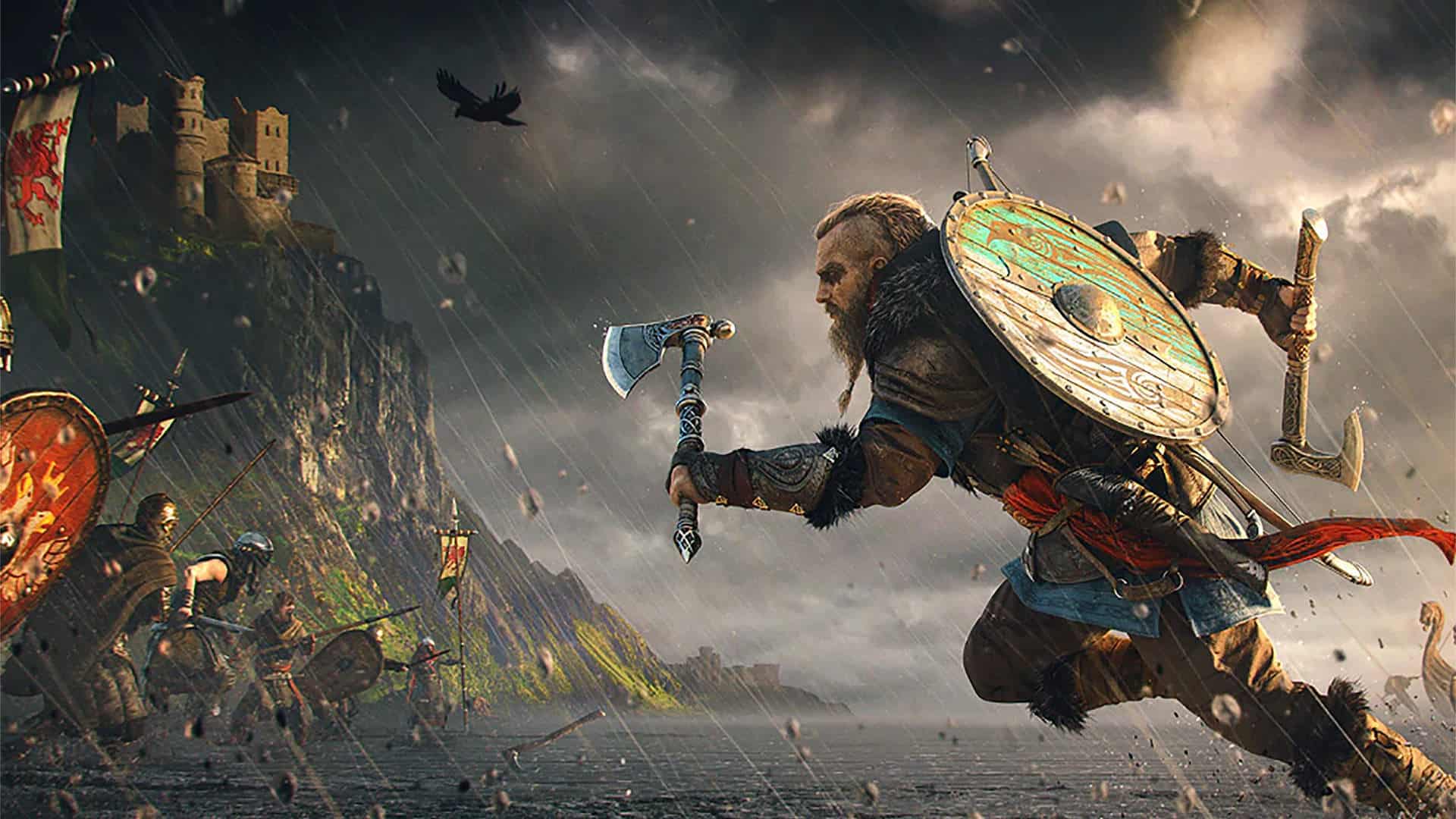 In short, it is planned that Assassins Creed Valhalla will be released on the 15th or 16th of October for the platforms PC, PS4, Xbox One and later on PS5 and Xbox Series X. So stay tuned for all the news and comment more below what you think of the map.
Do you like Leak? We count on you! Follow us on Google News. Click on here and then Follow. Thank you!
Follow us on Facebook, Twitter, Instagram! Want to talk to us? Send an email to geral@leak.pt.