Were you waiting for the second quarter of the year to get your hands on a tablet with two screens? It seems that COVID-19 just ruined his plans … Is that Microsoft just postponed the launch of the two-screen laptop / tablet that was supposed to hit the market in time for Christmas 2020.
Microsoft has postponed the Surface Neo to 2021 (or 2022)!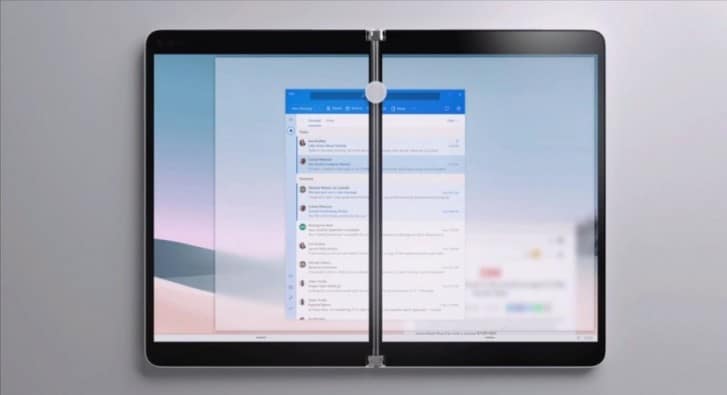 Therefore, we are talking about a product that was originally announced in October 2019. So it is a little hard to believe that this postponement is only due to the effects of Coronavirus in the last stages of software and hardware development. After all, Microsoft introduced the product 1 year before its supposed launch!
Still, the North American giant has now gone public and says it still does not feel comfortable with what it has in hand to launch the product on the market. In fact, things are so bad, that the launch may only happen in 2022… In other words, it seems that Windows 10X, which was designed for devices of this type, will first hit the market on devices with only one main touch screen. Which is a little disappointing … Since Windows 10X should revolutionize the way we use a laptop or tablet, thanks to the arrival of both screens in the computing world.
In the meantime, nothing has been said yet about the Surface Duo, the new smartphone with two screens from Microsoft that instead of being based on Windows 10X, comes with the traditional Android operating system from Google! In short, we hope that this device will not be delayed … Incidentally, it is likely that Microsoft will not even be able to postpone it, since Samsung is increasingly better at producing folding screens.
Furthermore, what do you think about all this? Share your opinion with us in the comments below.
Do you like Leak? We count on you! Follow us on Google News. Click on here and then Follow. Thank you!
Follow us on Facebook, Twitter, Instagram! Want to talk to us? Send an email to geral@leak.pt.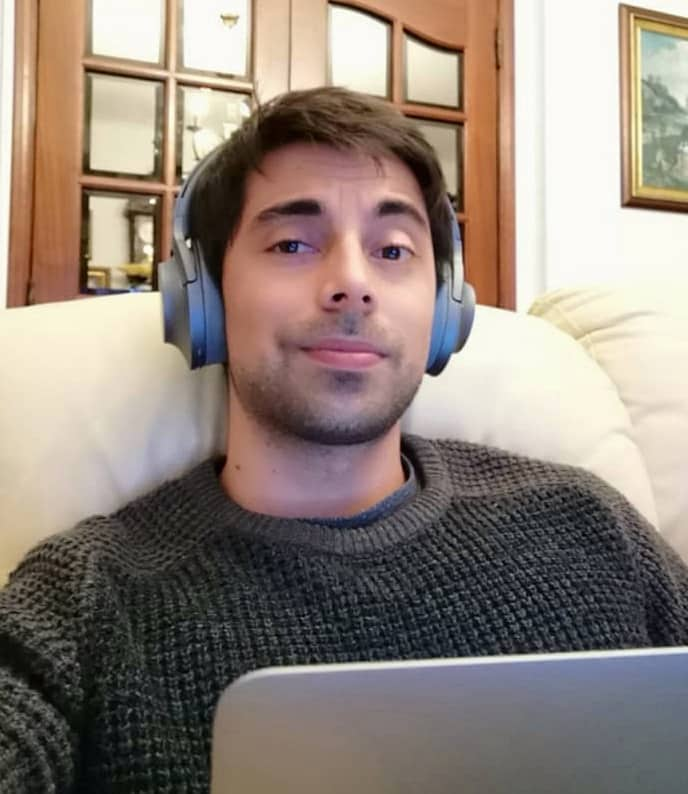 Since I was very young I became interested in computers and technology in general, I had my first PC at 10 years old and at 15 I built my first tower, since then I never stopped. Whatever technology is, I'm in the front row to find out more.