In the past few weeks we have received several juicy rumors about the new 7nm NVIDIA Ampere (RTX 3000) graphics cards, but also the NVIDIA Hopper (RTX 4000?) Which should already be based on the TSMC 5nm process! After all, according to DigiTimes, NVIDIA has already 'pre-booked' a large part of the production capacity of these lines, to simply not allow AMD to get its hands dirty!
NVIDIA scared? You don't want to let AMD grow!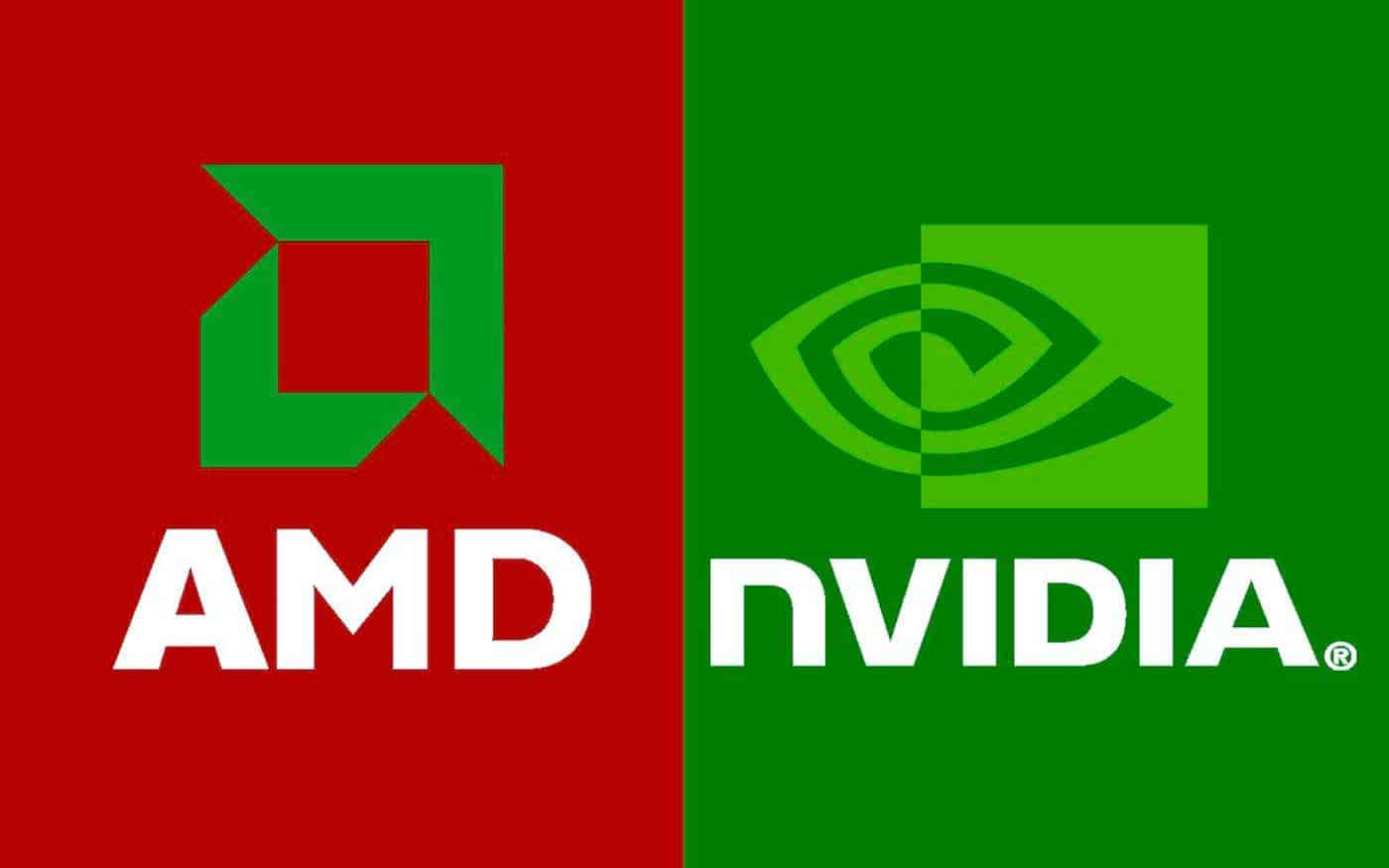 So, do you still remember saying in the past that NVIDIA was impressed by the computing power of AMD RDNA2 GPUs that will bring PS5 and Xbox Series X to life at the end of the year? Well, it seems that NVIDIA is really afraid of what the rival could do in the coming months / years! So it's time to prepare the ground for what's coming.
Attention! All of this is based on rumors, leaks and market speculation, so … You know, 'grain of salt'.
In short, the famous 'leaker' RetiredEngineer returned to his official Twitter account to claim that NVIDIA overestimated AMD's bet on TSMC's production processes.
This, at the same time, also made some mistakes in the transition to more advanced processes. Proof of this was the negotiations between NVIDIA and Samsung, which ended up going nowhere, and made AMD obtain a large part of the production of the 7nm lines. (A winning bet, which in NVIDIA's view, now puts the company's dominance in the graphics market at risk)
So NVIDIA is now planning to return to TSMC! To be sure, bet strong and ugly on the 7nm and 5nm EUV lines. All in order not to allow a serious evolution of the rival in the market.
That is, very basically, NVIDIA's plan is to keep the vast majority of the production quota, so as not to give AMD room to stretch its wings.
Furthermore, what do you think about all this? Share your opinion with us in the comments below. Join our Hardware Community on Facebook on here.
Do you like Leak? We count on you! Follow us on Google News. Click on here and then Follow. Thank you!
Follow us on Facebook, Twitter, Instagram! Want to talk to us? Send an email to geral@leak.pt.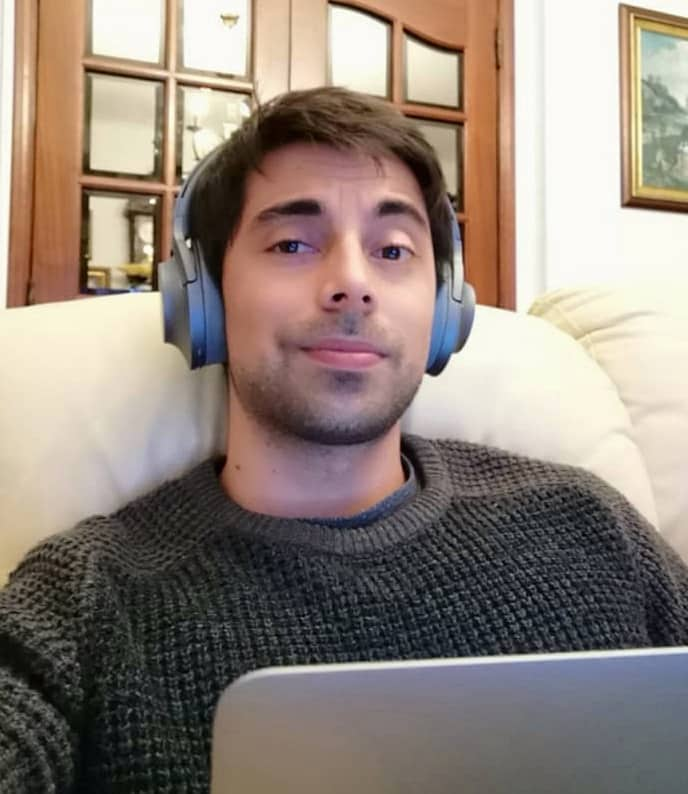 Since I was very young I became interested in computers and technology in general, I had my first PC at 10 and at 15 I built my first tower, since then I never stopped. Whatever technology is, I'm in the front row to find out more.