When Huawei launched the Watch GT in 2018, I was extremely disappointed with the final result, going so far as to say that it was a simple fitness band with a watch face. However, when the manufacturer launched the Watch GT 2 last year, I quickly felt free to say that Huawei had returned to quality smartwatches, such was the qualitative leap.
Well, now we have to welcome the Watch GT 2e … But to be honest, I have no idea what this 'e' means! Is it energy? From experience? Or can we even say … Of excellence? Let's try to understand!
(Review) Huawei Watch GT 2e: 'e' energy? Or 'Excellence'?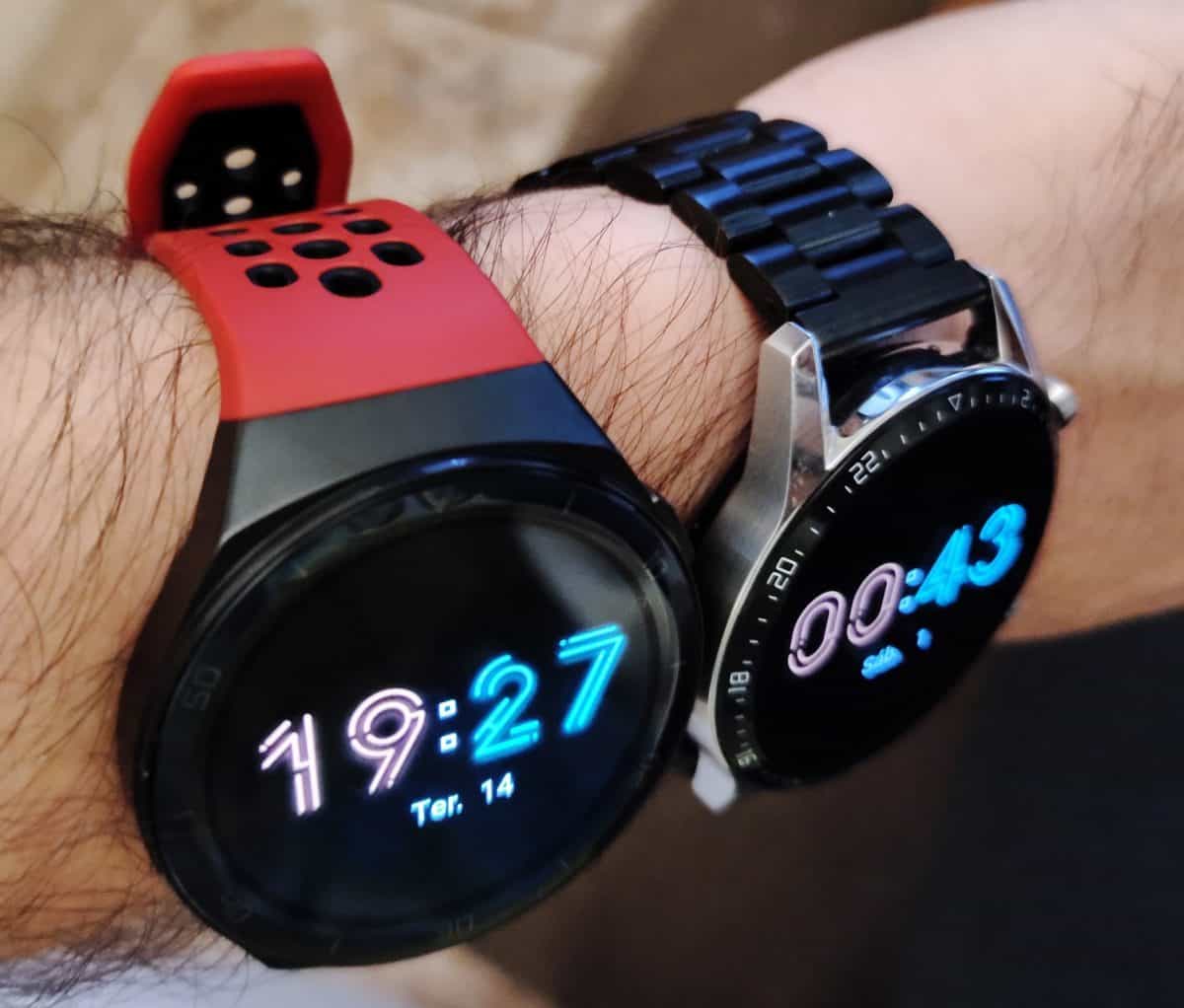 Watch GT 2e next to Watch GT 2 (Don't mind the time difference, I forgot to carry one!)
Therefore, the Huawei Watch GT 2 was already a comfortable watch, always depending on the size of your wrist and the bracelet you wanted to use in your day to day. Still, it is undeniable that this GT 2e takes this feeling to a whole new level, by molding itself completely to the wrist.
After all, it is actually a watch designed for fitness, something that is even apparent on the side buttons, which unlike the GT 2, do not stick my hand in or press when I wear gloves in the gym. Which fortunately does not make you lose your Premium identity! But that unfortunately resulted in the loss of Bluetooth calling functionality, one of the biggest advantages of the original watch. However, it is also cheaper, so if you didn't care much about the functionality, you may have a good reason to get your hand here.
Design
As I said above, unlike the GT 2, the GT 2e uses two flexible rectangular buttons, which in turn means that Huawei has heard user feedback! Since the metal buttons with the appearance of 'crown' imitating traditional watches stuck right on the back of the hand during training at home, outdoors or in the gym. What is clear is also the result of pressing these same buttons … Something that is fortunately corrected in the GT 2e. In addition, as in the old clock, you can customize what each button does.
However, Huawei also decided to remove the marks from the circular margin, while slightly increasing the size of the watch from 46mm to 46.8mm. In addition to this, the watch also looks much more like a unique piece, due to the fact that the strap unites entirely with the rest of the product. Something that curiously made the smartwatch much more comfortable on a daily basis, even taking into account the slight increase in size.
To complete the look, you can change the bracelet in a super simple way, with several choices in the Huawei catalog, we have Lava Red (Red), but there is also Icy White (White), Graphite Black (Gray Black) and Mint Green (Green).
Screen
After the design, we must look at one of the great strengths of Huawei watches, the screen! Here we have a 1.39 OLED screen capable of excellent colors, a brightness that can be seen even under the most intense light, and simply brutal responsiveness.
That said, you can move your finger upwards to read the notifications, downwards to access the settings, or sideways for all the weather, music or health information you need.
Functionalities
Here things do not change much in relation to GT2, we have sleep monitoring, music control, VO2MAX reading and even SpO2, these two are information that may offer some rest to your head at this time of Coronavirus, since the disease completely ruins the oxygenation capacity. In fact, if you are diagnosed with COVID-19 (hopefully not), having an oximeter on hand (in this case on your wrist) will not hurt you.
In the meantime, forgetting about COVID, the Watch GT 2e has the same sporting features as The Watch GT 2, that is, running, walking, mountain, cycling, swimming, etc … However, now you can also monitor 85 other sports within 6 categories, be they fitness, ball games, water sports, etc … It may be something that may already be on the way to GT 2, through a firmware update, we have no idea yet.
Having said all that, we still have the GPS / Glonass functionality, which in fact has brutal accuracy. After the end of your training, you can see all the information on the Huawei app, including the estimated recovery time.
Finally, we also have sleep monitoring, which continues to be excellent as Huawei has accustomed us. Which is now also completed by a stress meter, which will help you to understand when you were most agitated or irritated during the day.
Autonomy
Battery life has always been one of Huawei's major focuses on its GT smartwatches, and of course, as it could be, the GT 2e is 'excellent' in this category as its name implies. All thanks to the 455mAh battery but also the SoC Kirin A1 and OLED screen.
Here you will only need ~ 1 hour to fully charge and then enjoy almost 2 weeks of use, depending on your usage of course. (If you use GPS a lot, the autonomy will suffer)
We are talking about 9 ~ 13 days with pulse monitoring always on, and sleep monitoring too! Since I can't leave the house… FARTO DE TI COVID-19, I didn't have the opportunity to test the GPS and its impact on the battery, but I suppose it is exactly the same as the GT 2.
Conclusion
In short, it is a cool smartwatch that does its job well. So if you don't care about the fact that Huawei's OS doesn't allow the installation of third party apps, and you don't mind running out of the possibility to make calls from your smartwatch, then here's a solution with a lot of quality for training, but also for your day to day.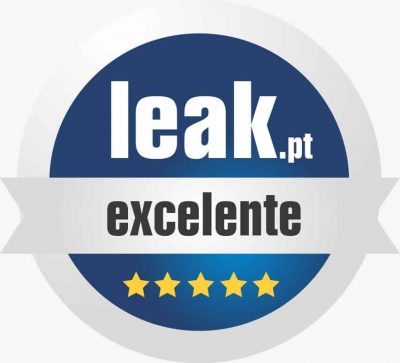 Furthermore, what do you think about all this? Share your opinion with us in the comments below.
know more on here over the clock.
Do you like Leak? We count on you! Follow us on Google News. Click on here and then Follow. Thank you!
Follow us on Facebook, Twitter, Instagram! Want to talk to us? Send an email to geral@leak.pt.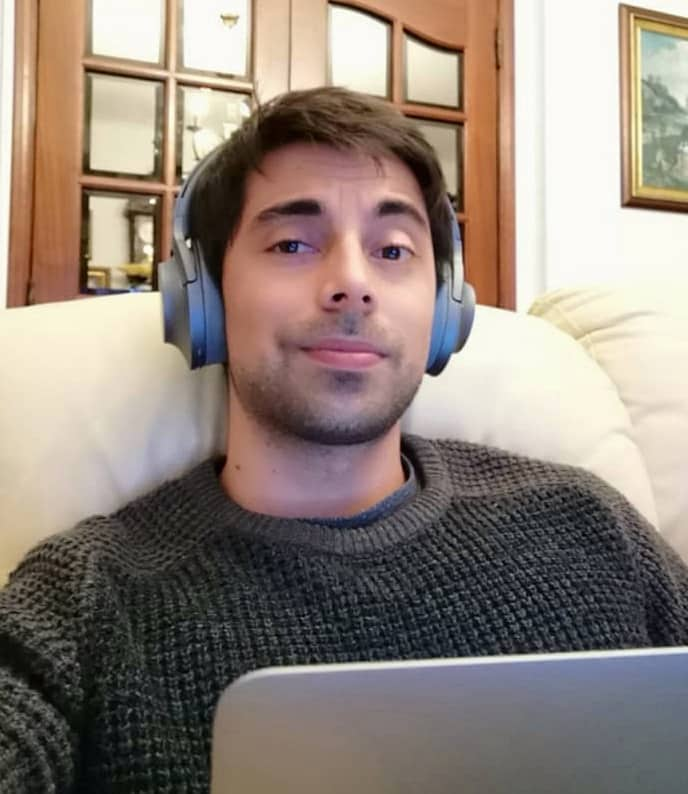 Since I was very young I became interested in computers and technology in general, I had my first PC at 10 years old and at 15 I built my first tower, since then I never stopped. Whatever technology is, I'm in the front row to find out more.