Grand Theft Auto 5 is undeniably one of the most successful games ever. In fact, it is also due to all this success that we have not yet had the opportunity to get our hands on a GTA 6… After all, the 'old man' but super popular game online remains an authentic gold mine for Rockstar Games and parent company Take Two.
Having said all that, let's get to what really matters! In case you didn't know, the Epic Games Store has had a very curious strategy to try to rival the giant Steam, we are obviously talking about offering quality games every week. And apparently, according to a new rumor, the next offer will be GTA 5!
(Rumor / Leak) Grand Theft Auto 5 (GTA 5) for free tomorrow at Epic Games!
So, for the first time, Epic Games has decided not to reveal the new weekly offer, saying only that the 'mystery game' will be revealed tomorrow when it becomes available in its store. So we will have to wait until 4 pm on 14 May to find out what game this is.
But according to several 'leakers' and rumors on the Internet, this game really is a bomb, the famous GTA 5 Premium Edition.
We all know how the world of leaks and rumors works, so don't be too happy. We have to wait for tomorrow to know what the future holds.
Furthermore, what do you think about all this? Share your opinion with us in the comments below.
Steam will launch a 'Loyalty' program. But what is this?
Steam finally has some competition in the market, so it's time to launch something innovative to make fans happy and of course … Loyal to Valve's gaming platform. So it seems that a new loyalty scheme is being developed to reward those who have been on the platform for many years and have already spent a few hundred euros on games.
Read the rest of the article here.
Do you like Leak? We count on you! Follow us on Google News. Click on here and then Follow. Thank you!
Follow us on Facebook, Twitter, Instagram! Want to talk to us? Send an email to geral@leak.pt.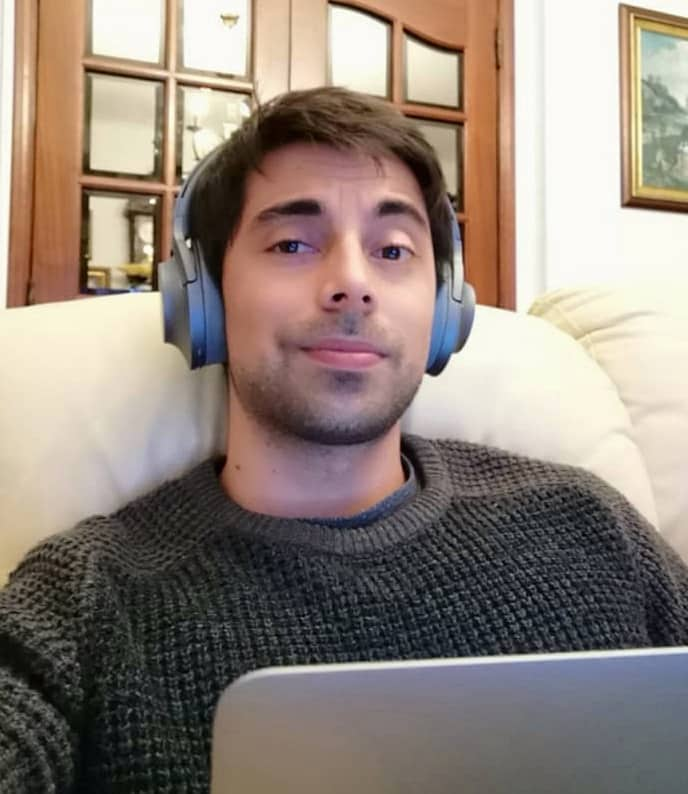 Since I was very young I became interested in computers and technology in general, I had my first PC at 10 and at 15 I built my first tower, since then I never stopped. Whatever technology is, I'm in the front row to find out more.