The fourth generation of AMD Ryzen processors is surely one of the most anticipated processor ranges ever, after all, the current generation for desktops (Ryzen 3000) is reigning the world of computers, not to mention the Ryzen 4000 mobile that are also playing cards in the lucrative notebook market.
That said, we've already seen a lot about the next generation that should be called "Vermeer", since the architecture would be Zen 2+ instead of the more revolutionary Zen 3, which the Ryzen 4000 would only launch next year due to the lack of competition from Intel, among many other things. Well, today we already have some information about the performance itself of this new bet from AMD, which will certainly be based on the Zen 3 architecture, based on the next step of the TSMC 7nm process.
The Ryzen 4000 'Zen 3' will bring a significant improvement in the CPI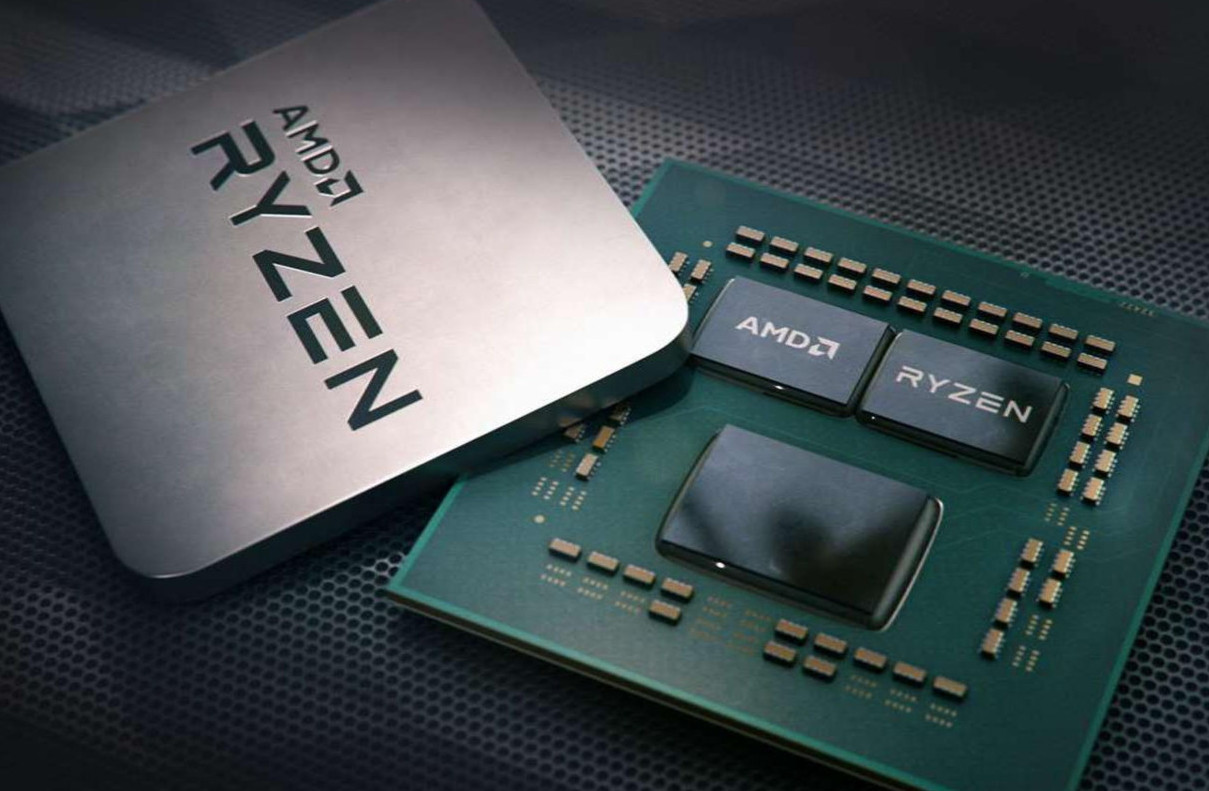 Therefore, the new AMD Ryzen 'Vermeer' will be processors with high levels of cores for the current socket AM4. Incidentally, according to an announcement from AMD, the Ryzen 4000 Zen 3 will be supported by the current B450 and X470 boards. That said, these processors will combine two 'Zen 3' CCDs with a cIOD (I / O controller).
Lots of detailed talk to say that unlike the current Ryzen 3000 'Zen 2', the new 'Vermeer' will put all the cores in a single CCX, to be able to share a now larger L3 memory cache. A design that should help eliminate the latency problems of the current Ryzen 3900X, 3950X and the rest of the Threadripper range. In addition to this, we will also see a significant increase in IPC, as well as an improvement in the bandwidth in the communication between the various components of the processor.
In parallel, the new Ryzen 4000 'Zen 3' should be based on TSMC's 7nm + production process, which will not only offer greater energy efficiency, but also the potential to reach even higher frequencies. However, according to some 'leaks / rumors', AMD will bet more on efficiency, instead of increasing frequencies as Intel did on the recent Core 10000.
Unfortunately, we still have no idea of ​​the number of cores that the most equipped versions can bring to the market. But I would not be surprised to see a Ryzen 4900X with 20 cores / 40 threads or something similar.
Furthermore, what do you think about all this? Share your opinion with us in the comments below.
Do you like Leak? We count on you! Follow us on Google News. Click on here and then Follow. Thank you!
Follow us on Facebook, Twitter, Instagram! Want to talk to us? Send an email to geral@leak.pt.