The range of Galaxy S20 smartphones has been on the market for almost 2 months now, and to tell you the truth … Sales are now starting to increase around the world. After all, the numbers are nothing compared to sales of the 2019 Galaxy S10 or even the 2018 S9, but it is always better to increase now than ever before.
That said, just to give you a little sense of how things are going, the S10 and S9 series were selling about 500,000 and 400,000 devices weekly just after the second week of hitting the market. Well, so far, the S20 is selling about 100,000 devices a week. That is, a very sharp difference that Samsung hopes to recover in the coming weeks.
Sales of the new Galaxy S20 5G started to boom! But is it enough?
So, as we mentioned above, sales of the Galaxy S20 have been increasing from week to week. And this continued growth is exactly what Samsung expects, especially considering that the COVID-19 has already passed its most critical phase in several countries.
Thus, the USA has already started to register a marked improvement in the sale of the devices. And this will soon be something that will also extend to European, Asian countries, etc. After all, what people are most afraid of when buying such a Smartphone is the fact that they are paying a lot of money so that in the end they will not be able to make the most of all its features. That is, they are unable to take advantage of the 5G networks for which they are paying for support.
The iPhone 12 should give a big boost to 5G networks!
Despite consumers' unwillingness to immediately adopt a 5G smartphone, it is expected that with the launch of the iPhone 12, sales of 5G devices will once again rise. Which interestingly could lead the Galaxy S20 range by drag, being one of the most obvious alternatives to the new Apple device. But we really have to wait and see what happens in the near future.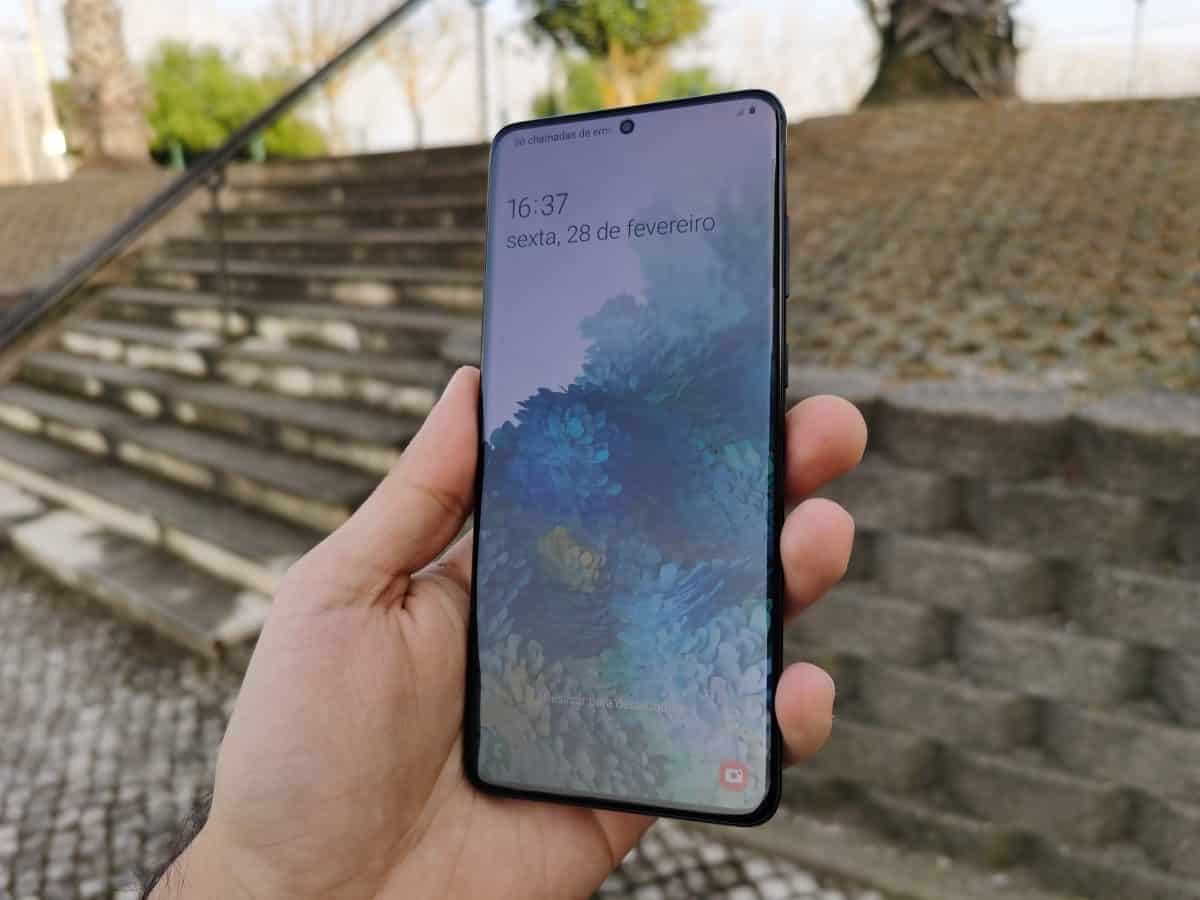 In short, the Galaxy S20 are excellent smartphones, but they are also one of Samsung's worst-selling ranges ever. (Most likely due to COVID, but also to the launch price).
Therefore, we will have to wait and see what strategy Samsung will want to adopt after the outbreak of COVID-19.
Do you like Leak? We count on you! Follow us on Google News. Click on here and then Follow. Thank you!
Follow us on Facebook, Twitter, Instagram! Want to talk to us? Send an email to geral@leak.pt.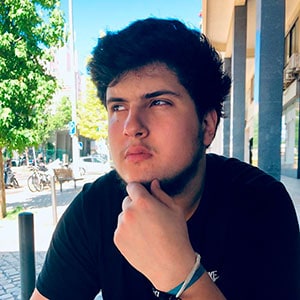 Technology is a world that I like to be always discovering. I am interested in all topics, although games are my thing. I promise to bring you the best news I find every day.