Increase the speed of your smartphone: Who doesn't like to have a fast smartphone? But… Who likes to look for guides and try everything and anything to gain 1% performance gain in the end? Because of this, today we will try to give you some tips capable of giving a new life to your machine in your day to day, using no more than 5 minutes of your time.
What is the fastest way to increase the speed of your iPhone or Android smartphone? Read the next lines!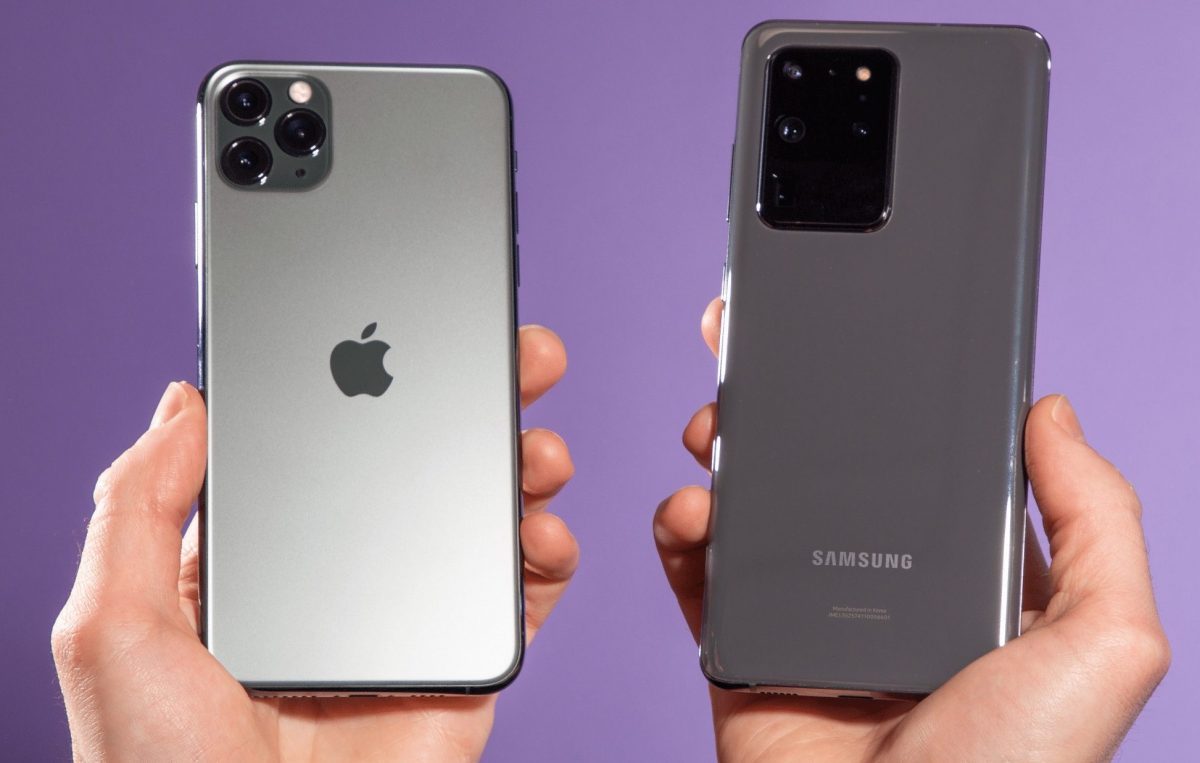 iPhone
The first thing you have to do on the iPhone is to activate AssistiveTouch, something that is basically a menu that will float on your screen, capable of offering you several features like pinching and swipes with just one finger, this at the same time which also opens the door to several new features and shortcuts that can save you many seconds.
It's a bonus that not all users know exists, after all, it even serves as a virtual Home button. How to activate? Depends on your iPhone
iPhone with Face ID:
Settings -> Accessibility -> Touch -> AssistiveTouch
iPhone with Touch ID:
Settings -> General -> Disconnect
Don't slide to turn off, instead press the Home button until you return to the main screen (It takes 5 seconds)
Done
Bonus: Clear the RAM of an iPhone
Settings -> General -> Disconnect
Do not slide to hang up, instead press the AssistiveTouch and press the virtual button until you return to the locked screen.
Android
This is supposed to be a simple tip, so one of the things you can do from time to time is to restart your Android smartphone. In case you don't know, the Google OS still has some problems with garbage left by the applications in memory, so, nothing better than cleaning the thing from time to time.
In addition to this, despite not being one of the biggest fans of RAM management and resource management applications, it seems that the version of CCleaner brings some of the advantages of the desktop application to the world of smartphones, especially if you have an older smartphone. After all, it's from the same developer as the PC program!
In short, it is an application capable of identifying remnants of code from applications already uninstalled, among other temporary files that insist on staying in the device's memory. Try it and see if it's worth it for you.
Furthermore, what do you think about all this? Share your opinion with us in the comments below.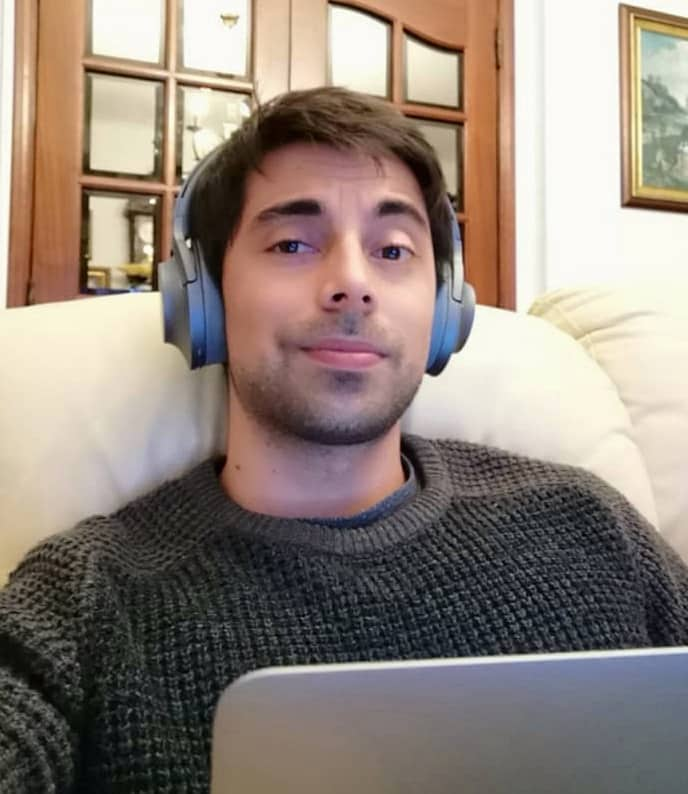 Since I was very young I became interested in computers and technology in general, I had my first PC at 10 and at 15 I built my first tower, since then I never stopped. Whatever technology is, I'm in the front row to find out more.