It is confirmed, Taika Waititi is the director chosen for a new Star Wars film, being also one of the main screenwriters of the project. Interestingly, in case you didn't know, Waititi was responsible for the last episode of The Mandalorian. So it is likely that this is something that has been under negotiation for some time.
Taiki Waititi is the choice to get Star Wars on the right track!
Therefore, we are talking about a director who has even won an Oscar, and who has also had a few renowned projects under his purview, like the very popular Thor: Ragnarok, the film that put the Marvel saga back on track .
That said, the first rumors about Waititi's entry started in January! At the same time that we also learned that Kevin Feige (MCU Boss) would be involved in the Star Wars Universe. However, we still have no idea if this film is the project that Feige is supposed to be developing.
However, Krysty Wilson-Cairns, who participated in the development of the 1917 script, is also involved in the project, being in charge of the script for this Star Wars film in a partnership with Taika. Interestingly, this will be the second woman with this mission, since Leigh Brackett was the first when she participated in the creation of the plot for The Empire Strikes Back.
In addition to all this, Disney also announced a new series based on the Star Wars Universe. Which in turn should be under the responsibility of Leslye Headland! Co-creator of the Netflix Russian Doll project. Unfortunately, we still don't know anything about this series, but it is speculated that it is very much based on female characters from the Universe.
Finally, we still don't have release dates for any of these projects.
Furthermore, what do you think about all this? Share your opinion with us in the comments below.
Do you like Leak? We count on you! Follow us on Google News. Click on here and then Follow. Thank you!
Follow us on Facebook, Twitter, Instagram! Want to talk to us? Send an email to geral@leak.pt.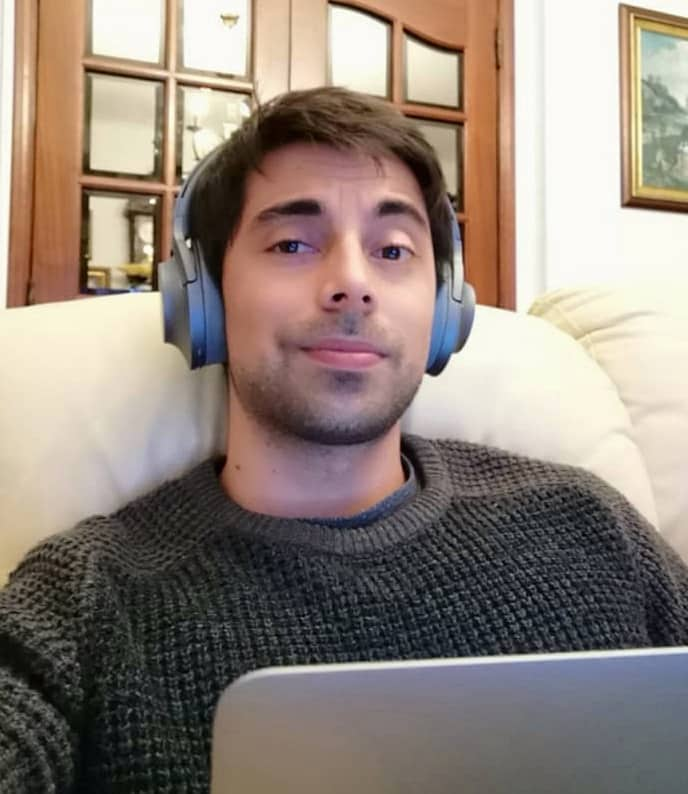 Since I was very young I became interested in computers and technology in general, I had my first PC at 10 years old and at 15 I built my first tower, since then I never stopped. Whatever technology is, I'm in the front row to find out more.