Well, it seems that while Intel will bet on high prices with its new LGA1200 motherboards, AMD will play it safe by launching new mid-range motherboards with support for the PCIe 4.0 (B550) standard at a relatively low price… Or that is, the exact same price as today's B450 motherboards!
The new AMD B550 motherboards will arrive at the same price as 'old ladies' B450 boards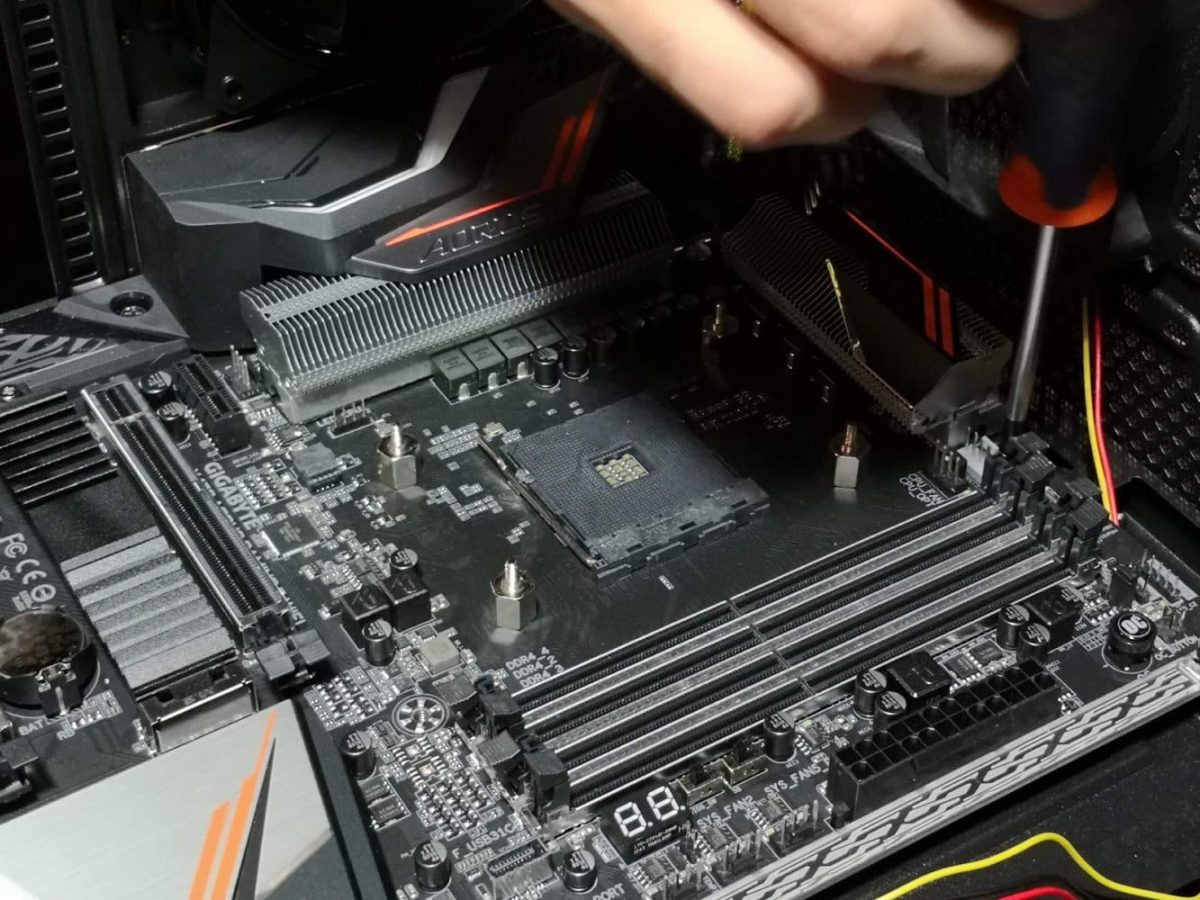 Thus, AMD's new B550 desktop chipset, which will be in the market segment immediately below the X570 chipset, will provide some relief to postmen of consumers who do not want to have the best of the best and actually do not have the money to pay for the best of best. But they still want access to the PCIe 4.0 standard in the graphics card slot and in the M.2 SSD slot.
After all, we've already had a leak of several AMD B550 cards from major manufacturers like ASUS. Namely the 'Premium' model ROG Strix B550-F Gaming which should cost something like 262.6 $. As well as the best friends in the TUF B550-Plus Gaming and Prime B550M-A wallet that for some reason are listed at the same price, which is obviously a mistake. But one thing is certain, these prices before launch usually have some inflation in the mix. Therefore, we can say that the price of the B550s will be basically equal to the launch price of the old B450 motherboards. A product that still makes a splash on the market.
Excellent news, as this mid-range chipset will bring support for the PCIe 4.0 standard where it matters most, in the PCIe x16 slot and M.2 SSD slot! What is clear, will allow to adopt PCIe 4.0 graphics cards in the near future. At the same time it is already taking advantage of the speeds of the new generation of SSDs.
Furthermore, what do you think about all this? Share your opinion with us in the comments below.
Do you like Leak? We count on you! Follow us on Google News. Click on here and then Follow. Thank you!
Follow us on Facebook, Twitter, Instagram! Want to talk to us? Send an email to geral@leak.pt.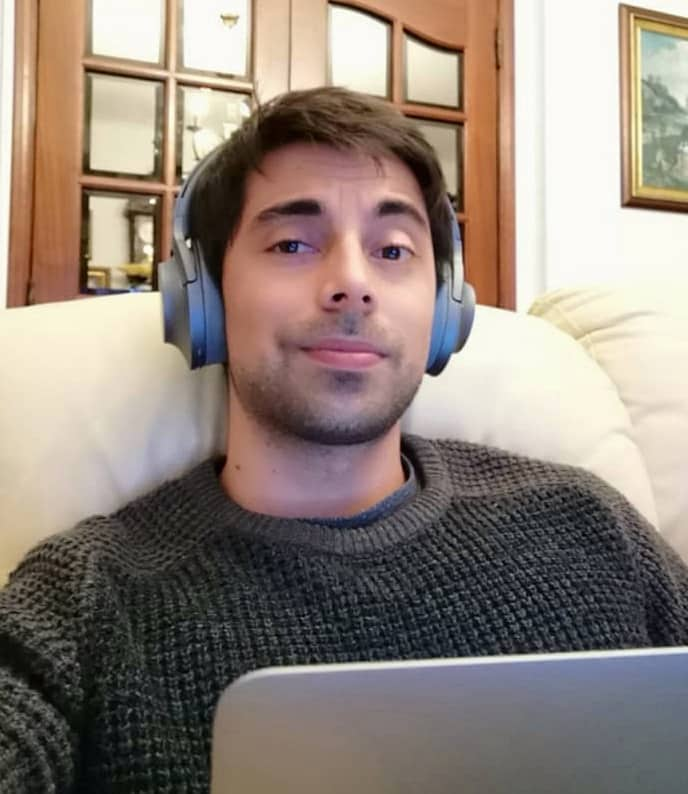 Since I was very young I became interested in computers and technology in general, I had my first PC at 10 years old and at 15 I built my first tower, since then I never stopped. Whatever technology is, I'm in the front row to find out more.