The rumors / leaks about the new iPhone 12 have been more than many in recent months, especially about its design… After all, in the style of Samsung and its Galaxy S and Galaxy Note smartphones, we already know everything or almost everything about the aspect of the new Apple smartphone.
That said, in addition to the design, we also know that postponement is increasingly likely, due to the fact that the manufacturer's planning has had an impact between 1 and 2 months. Still, several sources say that the launch will continue to happen in the traditional month of September, with very limited quantities reaching the shelves. (Possibly, not all models will hit the market at the same time.)
But let's get to it … If you are an Apple fan and you were waiting for a serious redesign in the style of the iPhone X, then it is your lucky day, it seems that the leaks are really real.
This is the final design of the iPhone 12! But postponement is still possible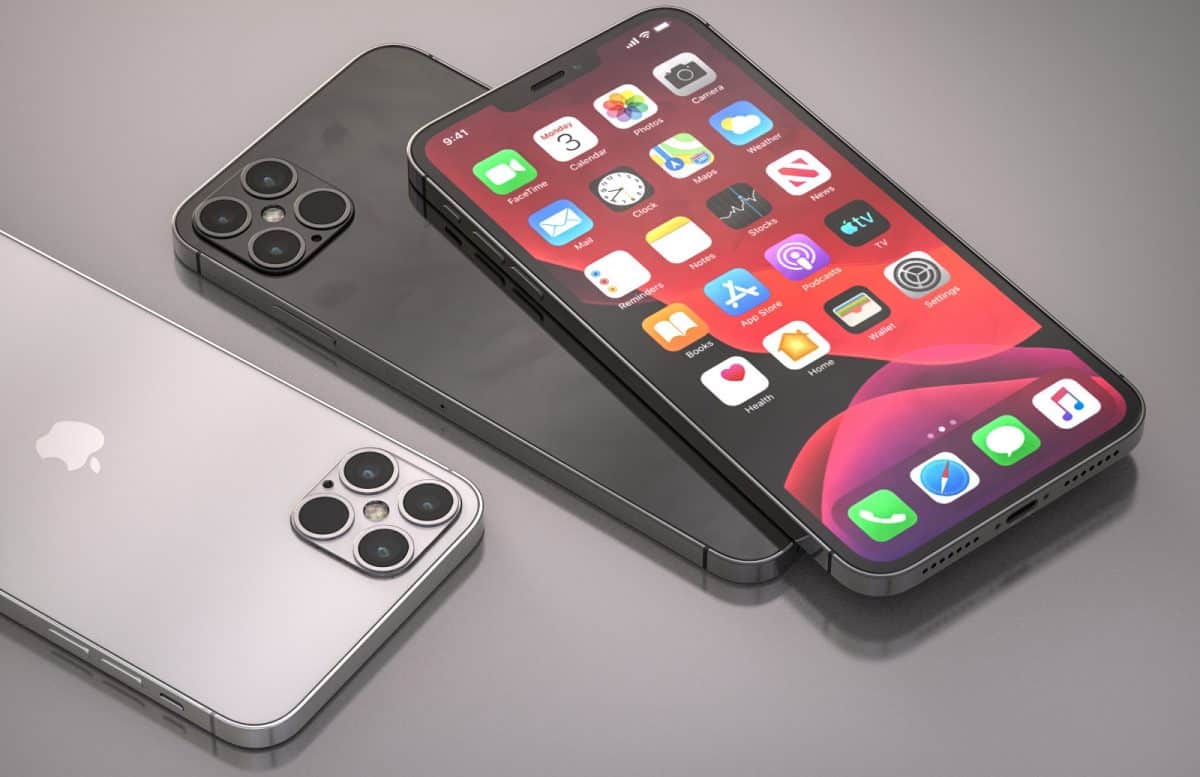 Therefore, Daehnert, one of the most popular renderers in the smartphone world, turned his attention to the new iPhone 12 Pro. and rumors.
Thus, the new iPhone 12 should draw some inspiration from the iPhone 5 and current iPad Pro, as we can see in its aluminum body. In addition, we will have a much smaller notch at the front, and a camera system with the new LIDAR sensor at the rear.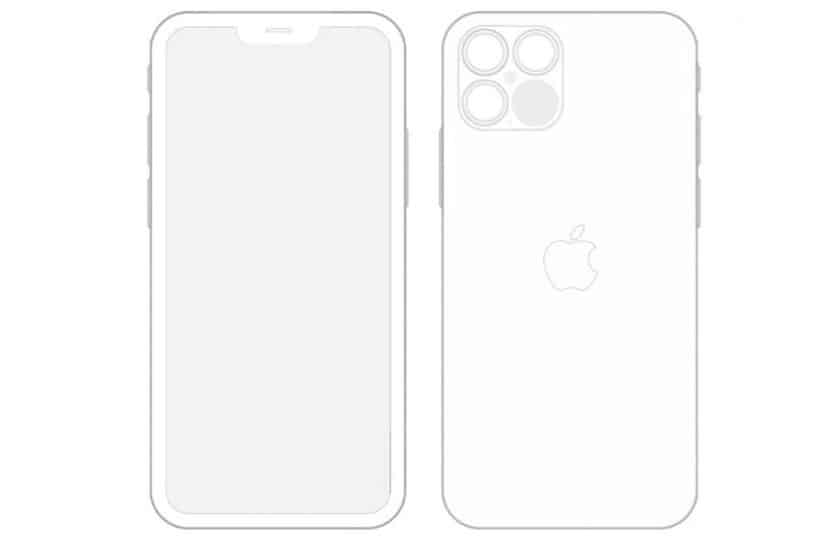 IPhone 12 Pro design found in iOS 14 code
Having said all that, if you still don't believe in this design … Know that the source of the leaks is Apple itself! After all, this image was taken from iOS 14. That is, the design of the iPhone 12 is finalized, and should be about to enter its phase of mass production on the production lines in China.
This is the final design of the iPhone 12! But postponement is still possible – Besides, what do you think about all this? Share your opinion with us in the comments below.
Do you like Leak? We count on you! Follow us on Google News. Click on here and then Follow. Thank you!
Follow us on Facebook, Twitter, Instagram! Want to talk to us? Send an email to geral@leak.pt.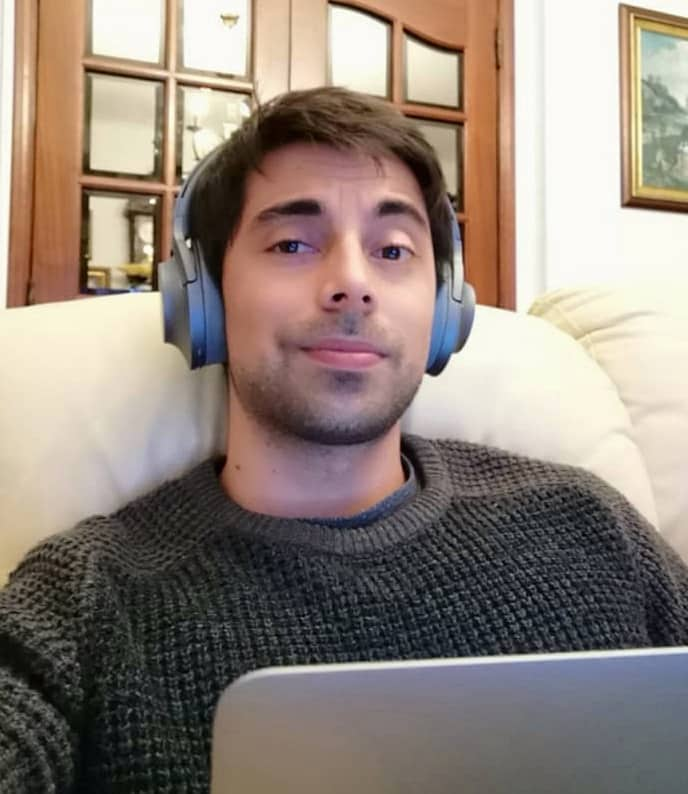 Since I was very young I became interested in computers and technology in general, I had my first PC at 10 years old and at 15 I built my first tower, since then I never stopped. Whatever technology is, I'm in the front row to find out more.