Sometimes strange things happen in the world of smartphones. This time an equipment from Xiaomi which costs less than 200 Euros, namely the Redmi Note 8 Pro beat the Galaxy S20 Plus in a gaming test. I remember that this bet from Xiaomi was one of the mid-range with the best performance of 2019. It is powered by the MediaTek Helio G90T chipset which is specially designed for equipment developed for players. But how does this device manage to beat another that costs four times as much in terms of games? It seems incredible, but it is not!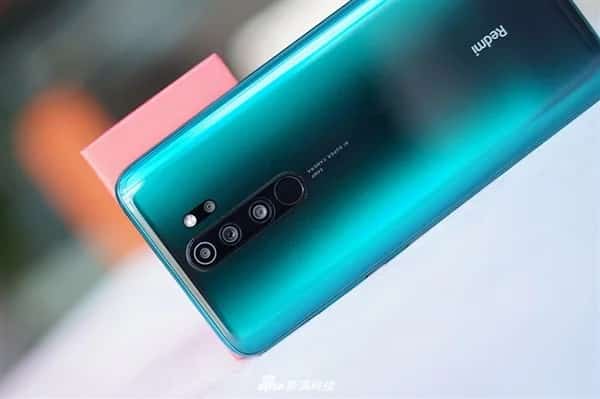 Unbelievable: Xiaomi Redmi Note 8 Pro beats the Galaxy S20 Plus!
YouTuber Chong Li published a video that compares the Redmi Note 8 Pro with the Samsung Galaxy S20 Plus. In it played the well-known title PUBG Mobile that pulls by the graphics of any equipment. He ran the test for 30 minutes and the results are impressive. The Redmi Note 8 Pro, powered by the MediaTek G90T chipset, beat the Exynos 990 of the Galaxy S20 Plus. In fact, the frame rate managed to stay at 60 fps for 30 minutes. On the other hand, the Galaxy S20 Plus struggled to maintain 40fps. Right after the first 10 minutes, the game's frame rate on the S20 Plus dropped from 60 to 50 fps.
The results could be different if we were talking about the American version of the Galaxy S20 Plus. It is there that these devices bet on a Qualcomm processor, instead of the Exynos chipset developed by Samsung. That said, the loss of frames has always been a problem for Exynos and this gives strength to people who have even signed petitions for the Korean giant to stop using them on their tops.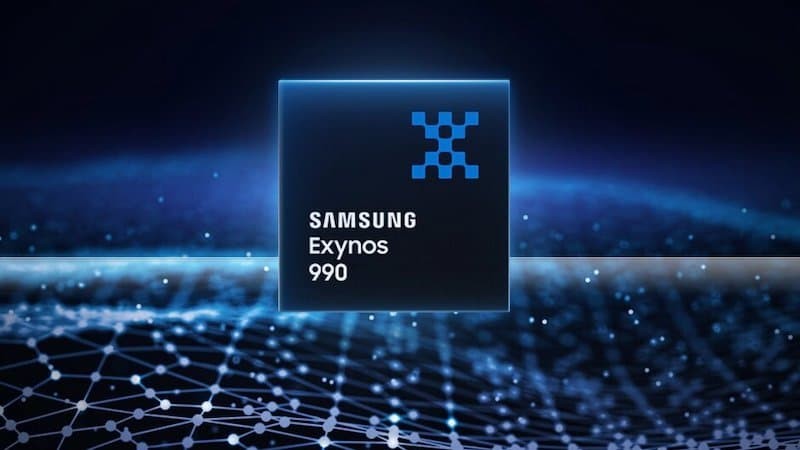 Furthermore, the Exynos are not as sweet on the drums as Qualcomm's bets.
However, the future may be different. According to the information circulating on the Internet, Exynos will be better in the future. Is that the Galaxy Note 20 will be powered by an Exynos 992 chipset that should be developed with 6nm technology, which means that it will be more energy efficient than the Snapdragon 865. As for the new Galaxy S that will be launched in 2021, it will bet on an Exynos 1000 that will be produced in partnership with AMD.
You can see below the video that puts the two devices side by side.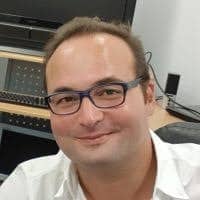 Founder of Leak, he debuted online in 1999 when he created CDRW.co.pt. He took his first steps into the world of technology with the Spectrum 48K and never left computers. It is addicted to mobile phones, tablets and gadgets.