MSI just announced a new update plan for all fans of the brand interested in a Z490 motherboard. Thus, in a valid campaign on May 6th and June 15th, all enthusiasts who decide to buy an MSI Z490 board will receive a $ 50 voucher to spend on Steam. (We still don't know if the campaign will be available on the European continent, but it is likely that it will)
Want to buy an Intel Core 10000 and a Z490 board? MSI helps!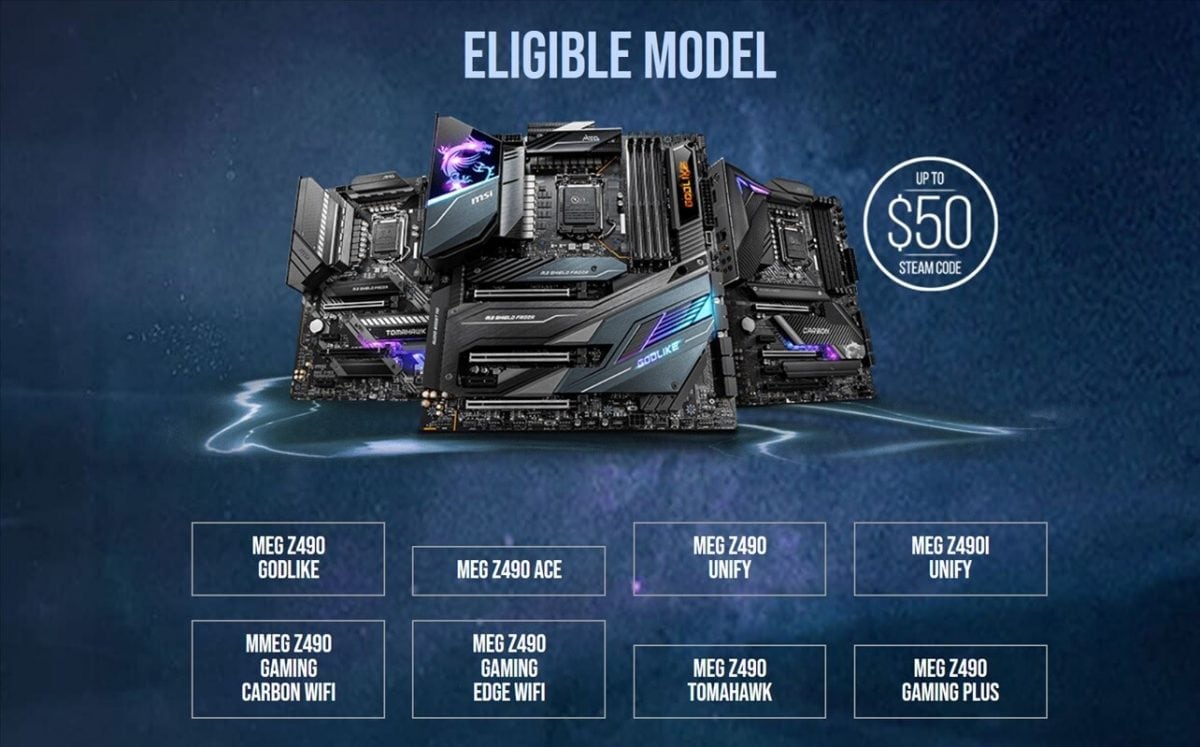 Therefore, to take advantage of the voucher, consumers will have to register their hardware online, take a picture of the serial number on the board, as well as another picture of the new motherboard next to the old one. (The old motherboard must be MSI… or ASUS! The rivalry is very much alive.)
That said, not all boards will give the same prize, since the most equipped (and most expensive) entitles you to a $ 50 voucher, while the cheapest ones like Gaming Plus only give you $ 10.
Furthermore, what do you think about all this? Share your opinion with us in the comments below. Join our Hardware Community on Facebook on here.
Oops !? Will AMD give up on backwards compatibility?
In case you didn't know, AMD has a new range of motherboards on the way to market! A range based on the B550 chipset, whose main mission is to offer an alternative to the still quite expensive X570 motherboards, while continuing to support the PCIe 4.0 standard in the graphics card slot and main m.2 SSD slot.
However, it looks like backward compatibility will be left behind … That is, with the official announcement of the new motherboards, AMD also took the opportunity to announce that it will not take the new Ryzen 4000 (Zen 3) to all old motherboards, or that is, the 300/400 series.
Read the rest of the article here.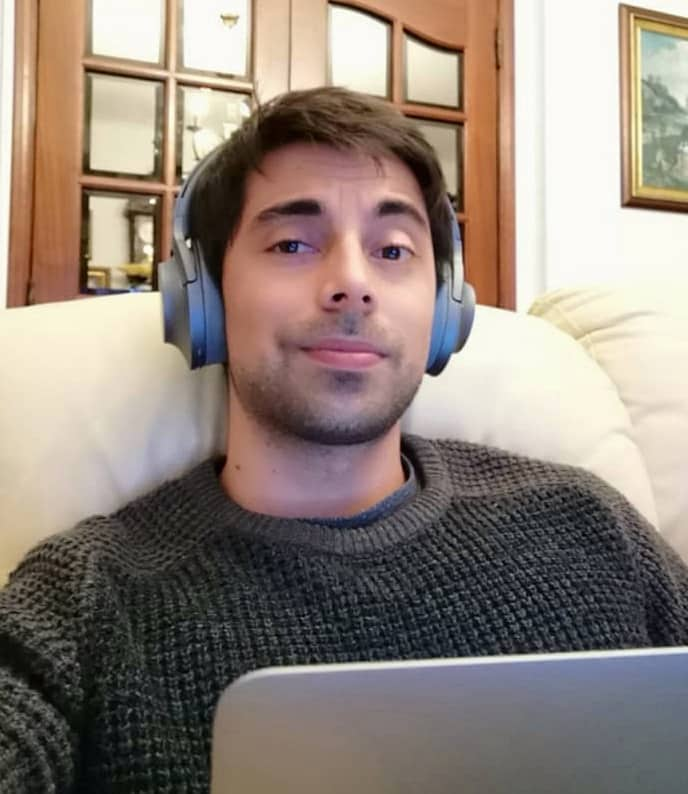 Since I was very young I became interested in computers and technology in general, I had my first PC at 10 and at 15 I built my first tower, since then I never stopped. Whatever technology is, I'm in the front row to find out more.